Vague Drawings from the whelk
Drawings have been around for hundreds of years, often serving as descriptive or instructive tools, sometimes warding off evil spirits or smells, and sometimes conveying the idea of a phallus on the back of an unsuspecting chump.
In some countries drawings have been banned for almost as long as an international gas pipe, but luckily, on the Internet, we are still allowed to occasionally be drawing.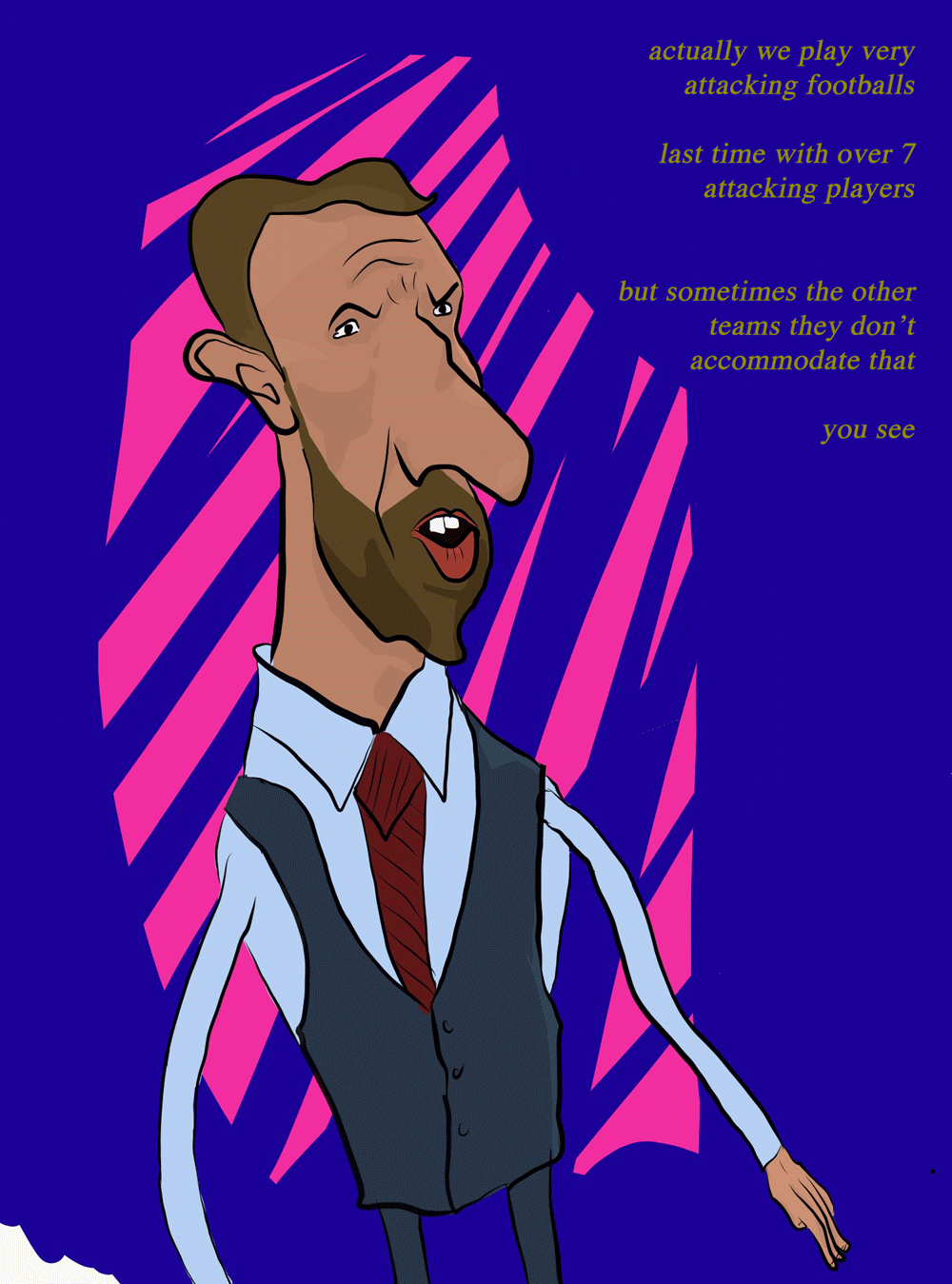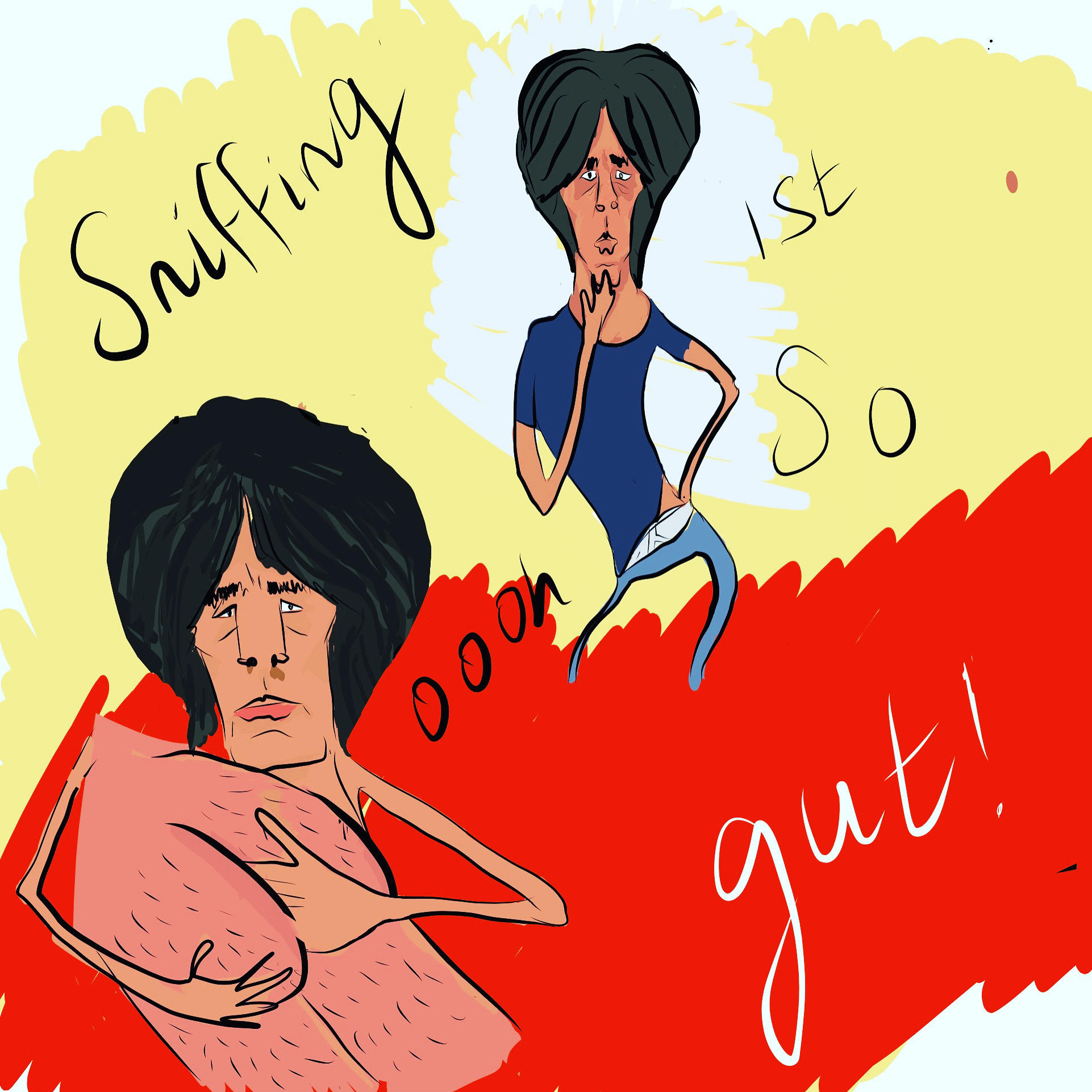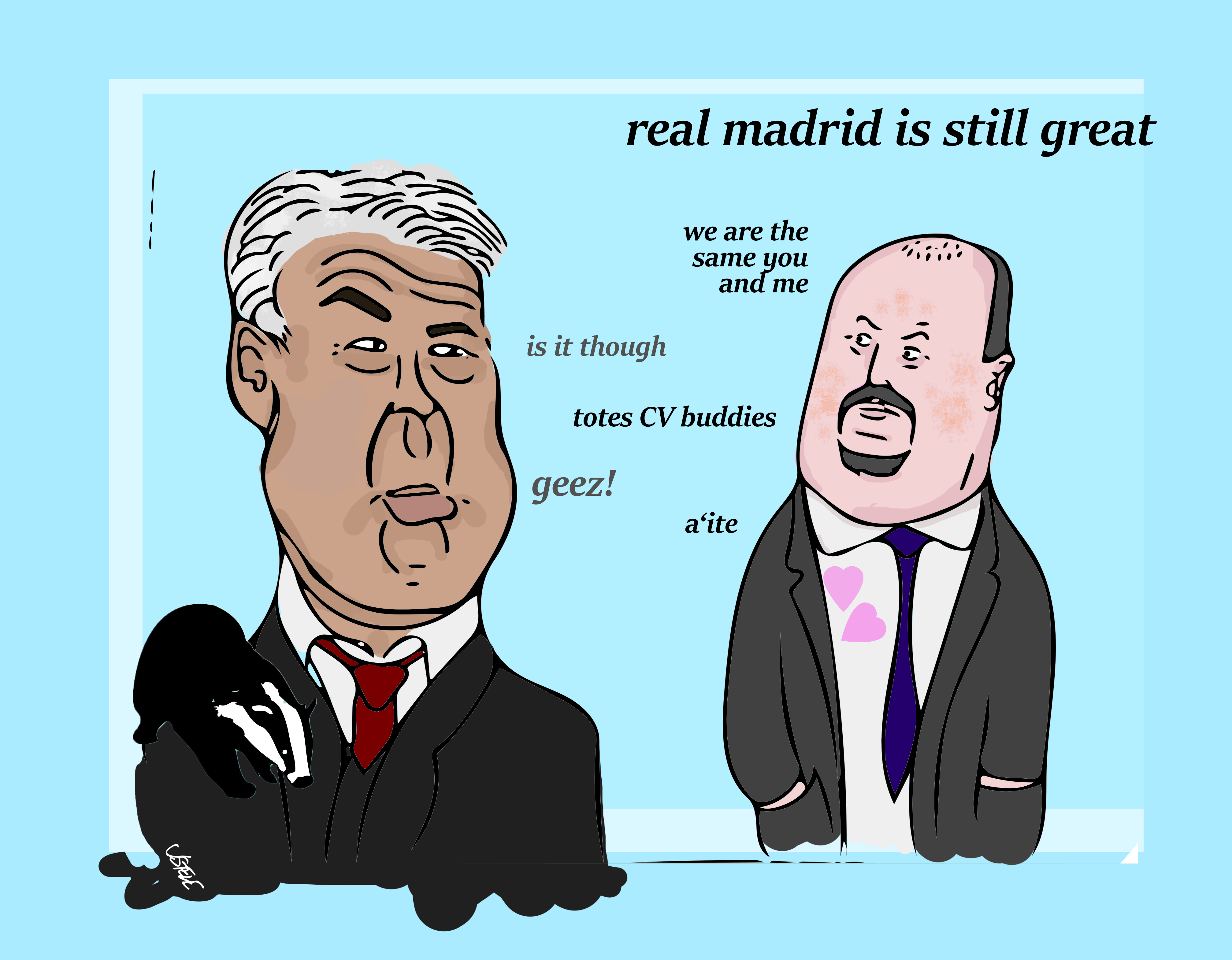 Philipe Coutinho left us in the night like a wart that you forgot about for a while then you noticed it was gone and you were mightily surprised and then a bit relieved and then actually hey a bit upset and then in time you realised it was for the best really.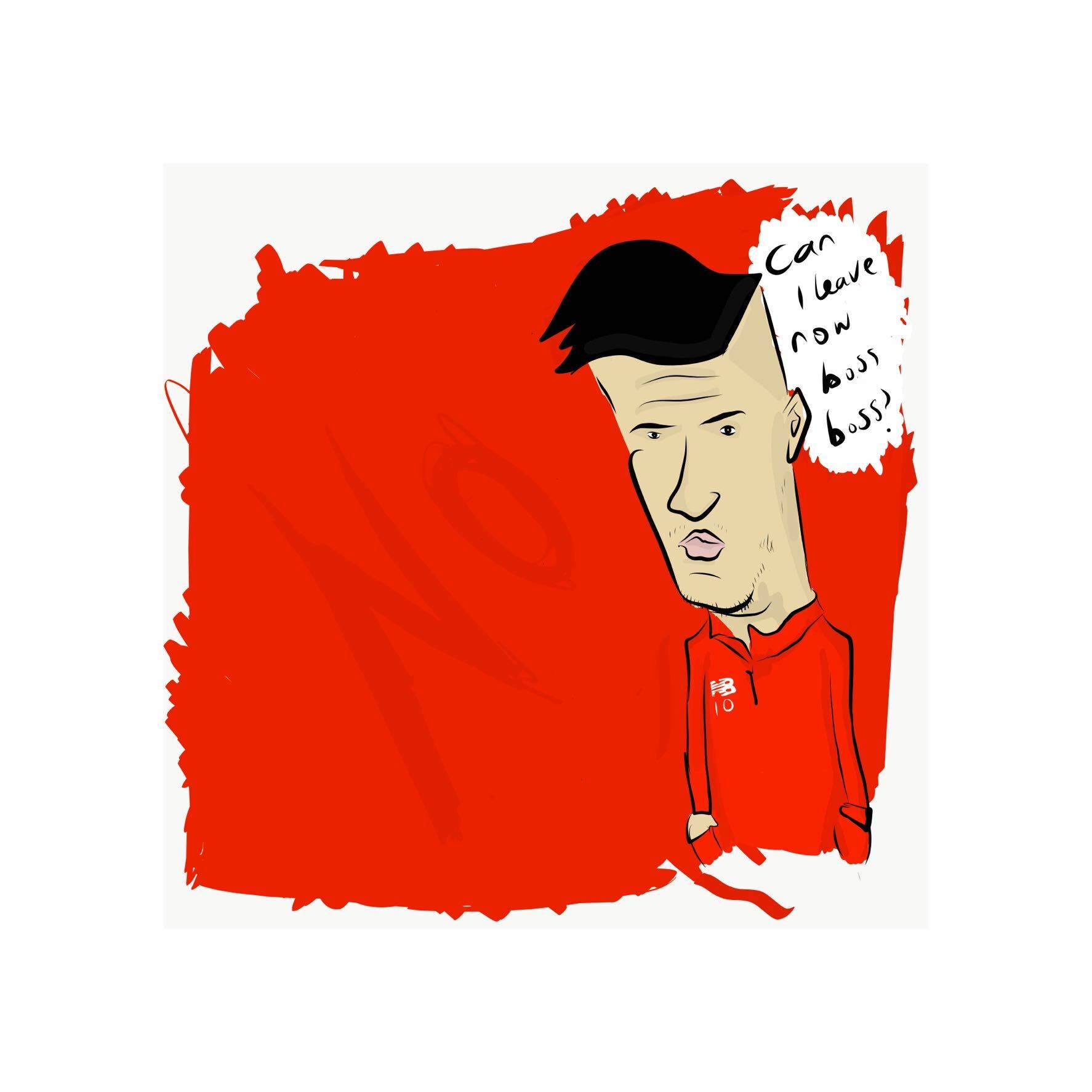 Steven's facial area echoed our pains like a thousand screaming cats in a huge bucket.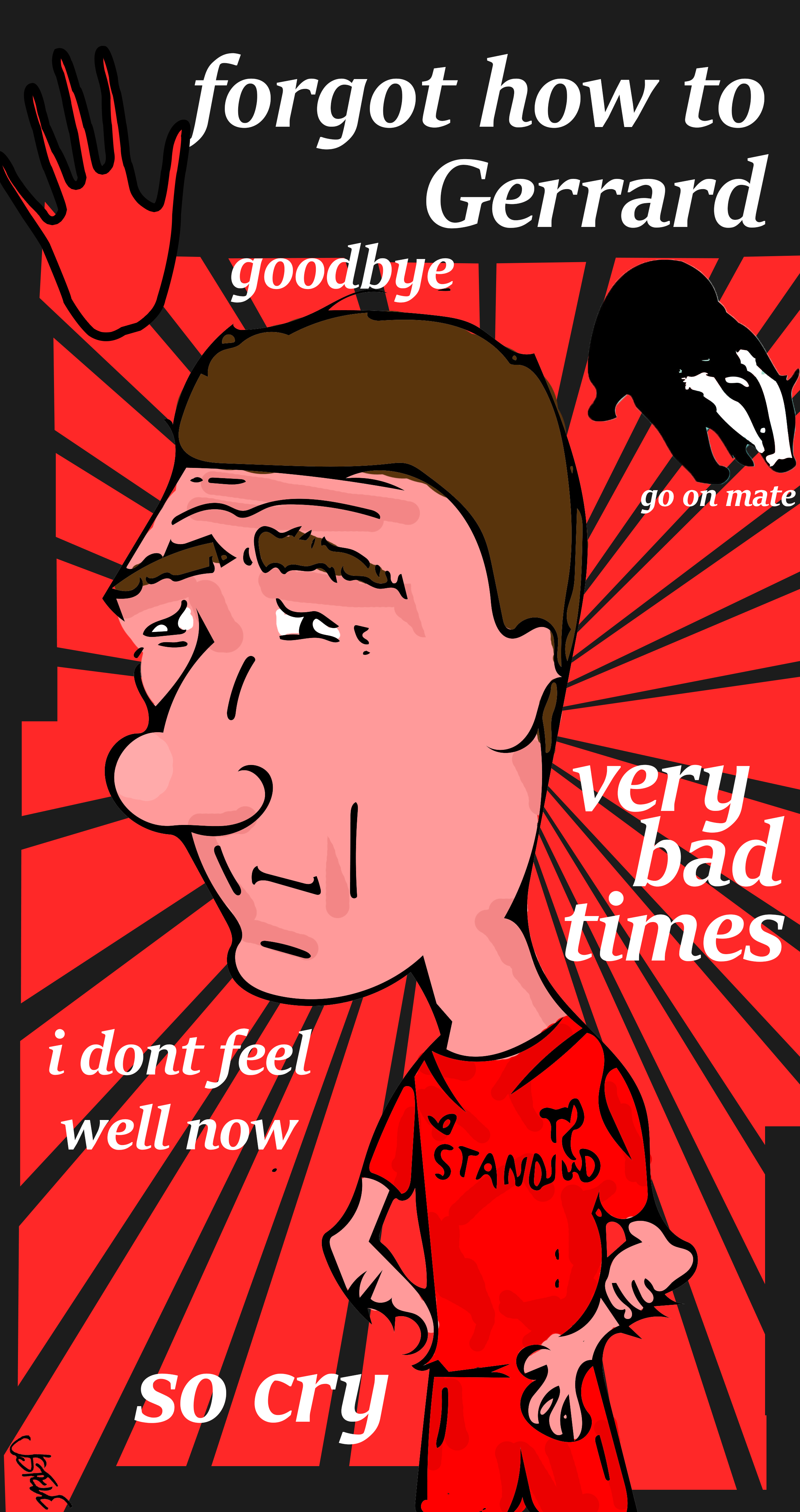 Brendan Rogers treated us well but he did used to try and trick us with his descriptions, silly man.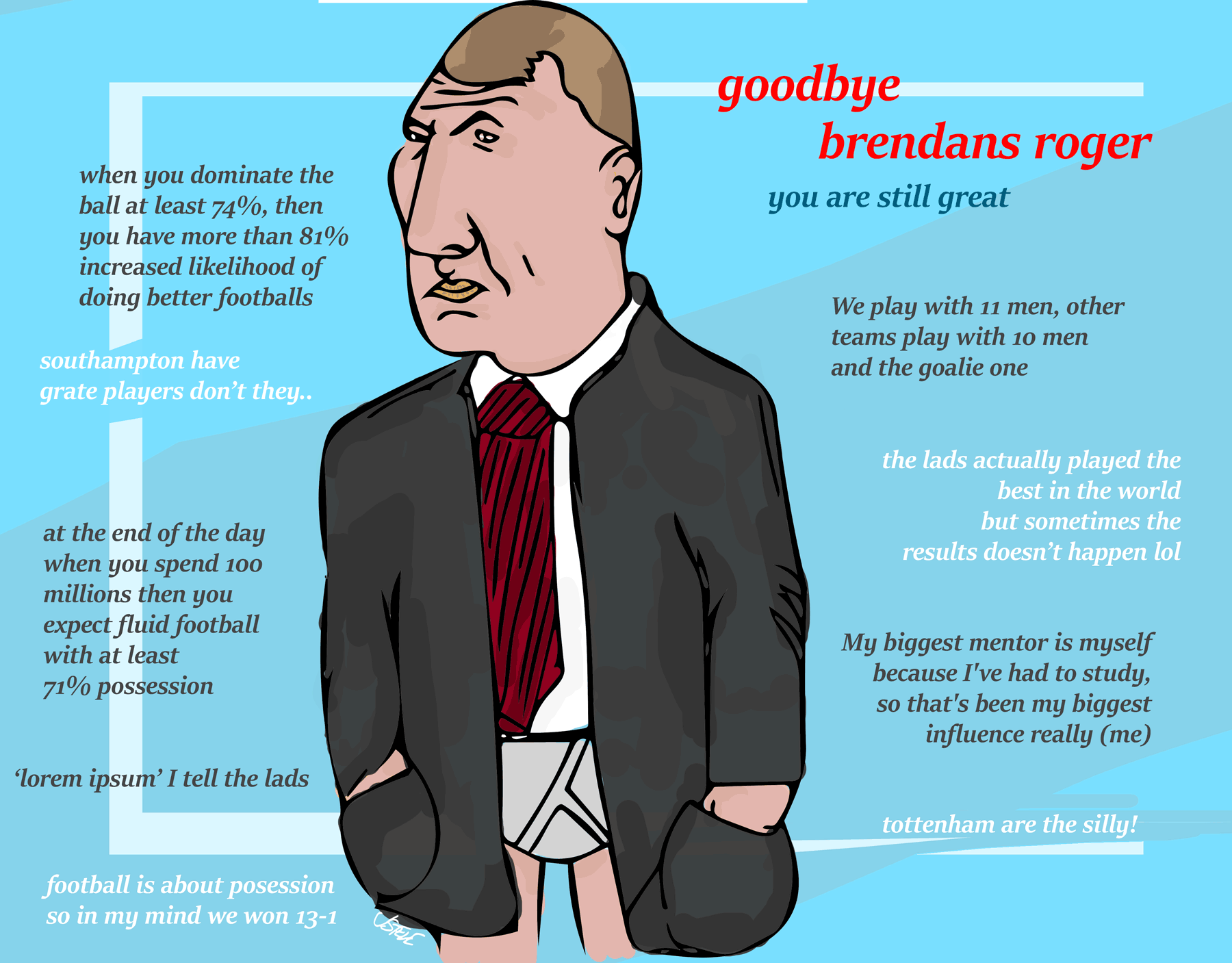 Arsene Wenger was renowned in particular circles for being able to grip a spagghetti in his anoos for over 3 mins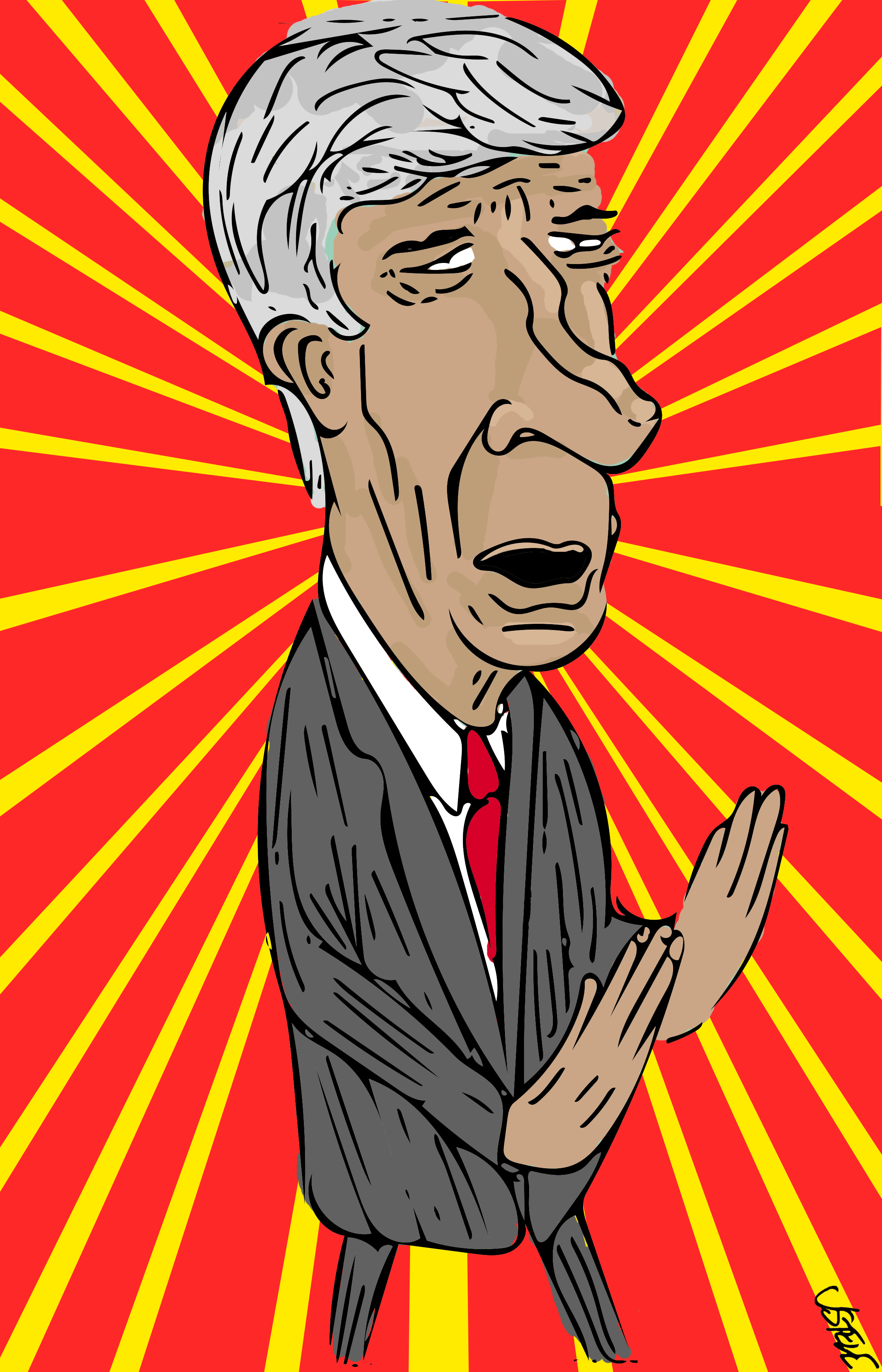 Fun fact: Steve Bruce once told me in a pub that I was a Big Tin Bitch and he refuses to apologies to this day.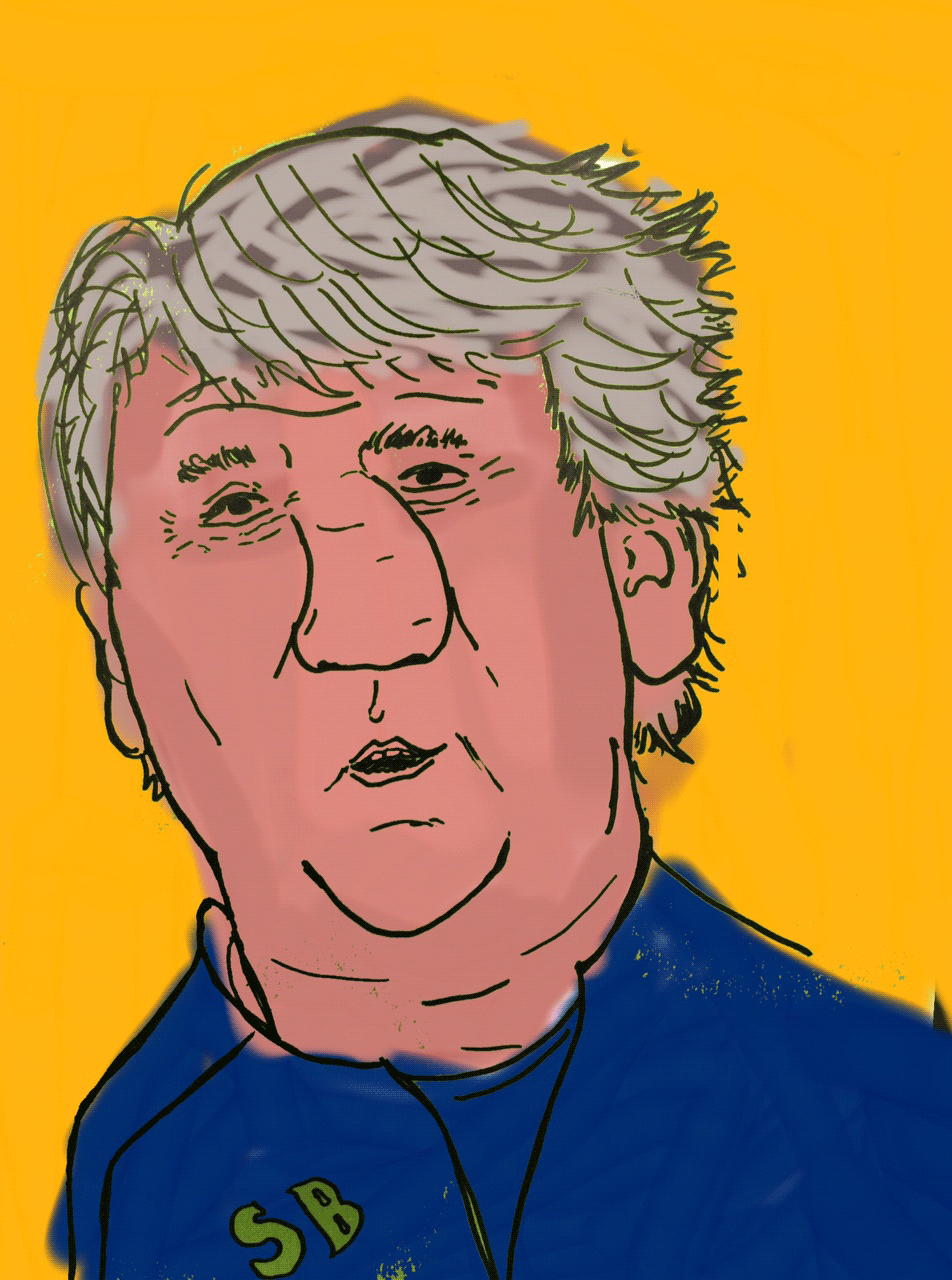 Furious Milk (after committing his aunts), was very very mad.
Chimeric Music main, I trust you not, with your face of musical parts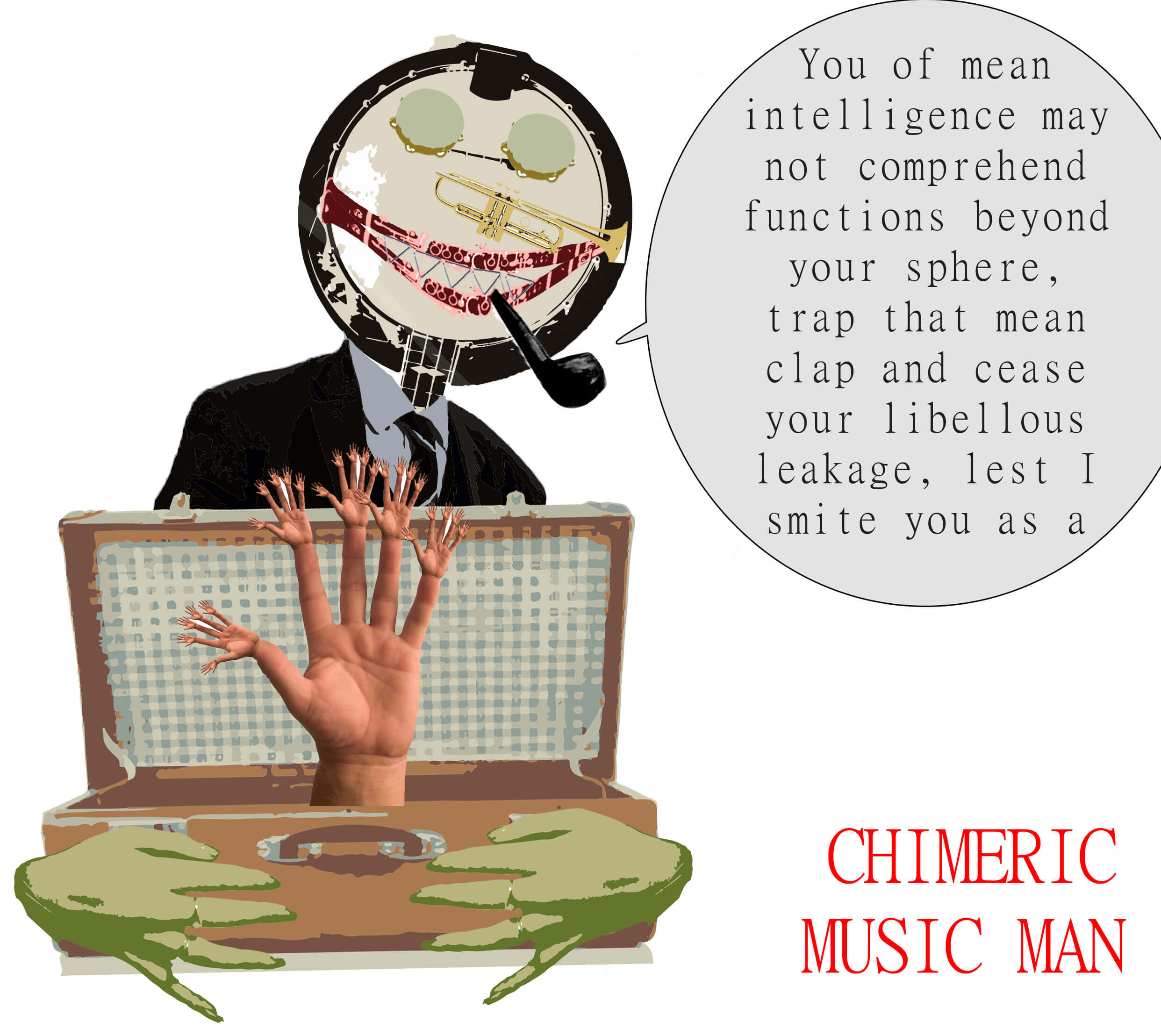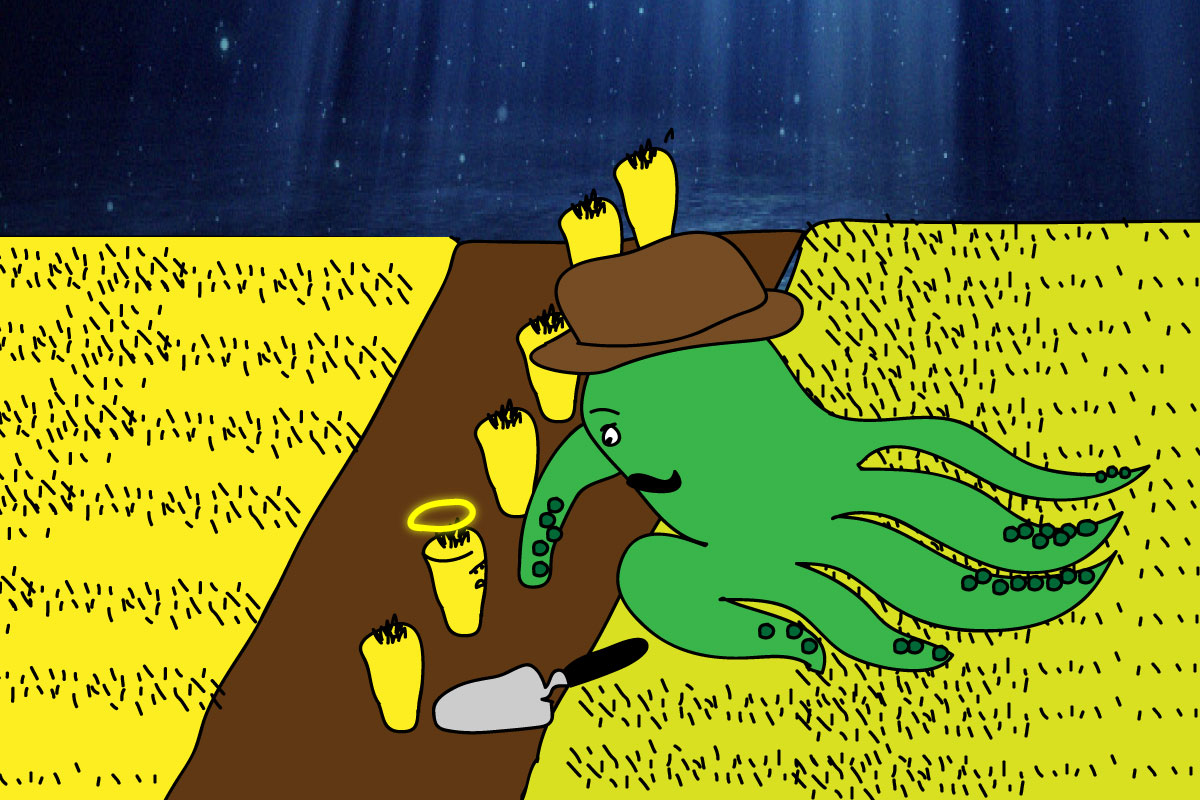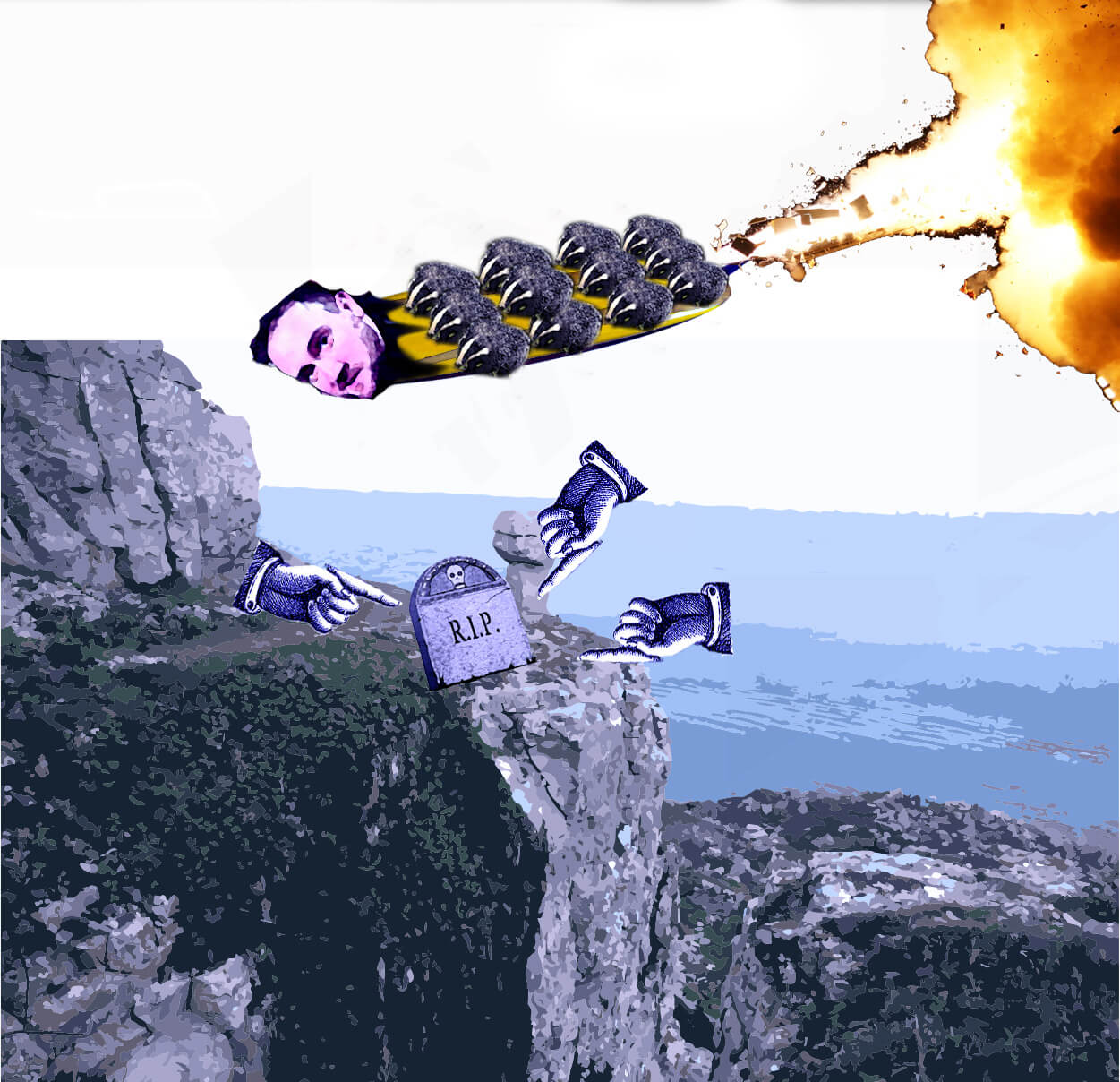 --}}