Vague Memes from the whelk
Break the cycle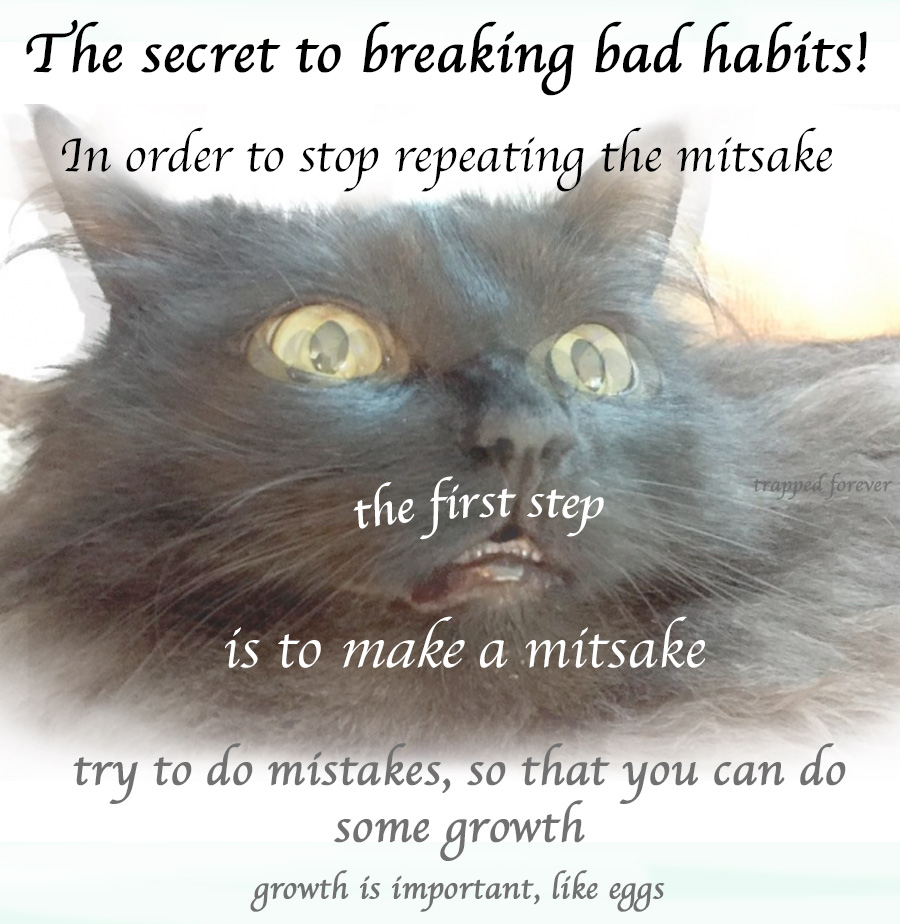 Falling Over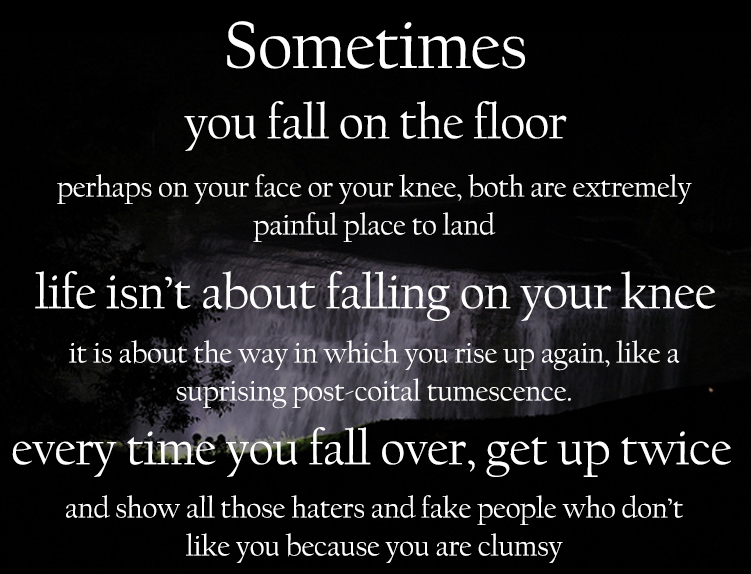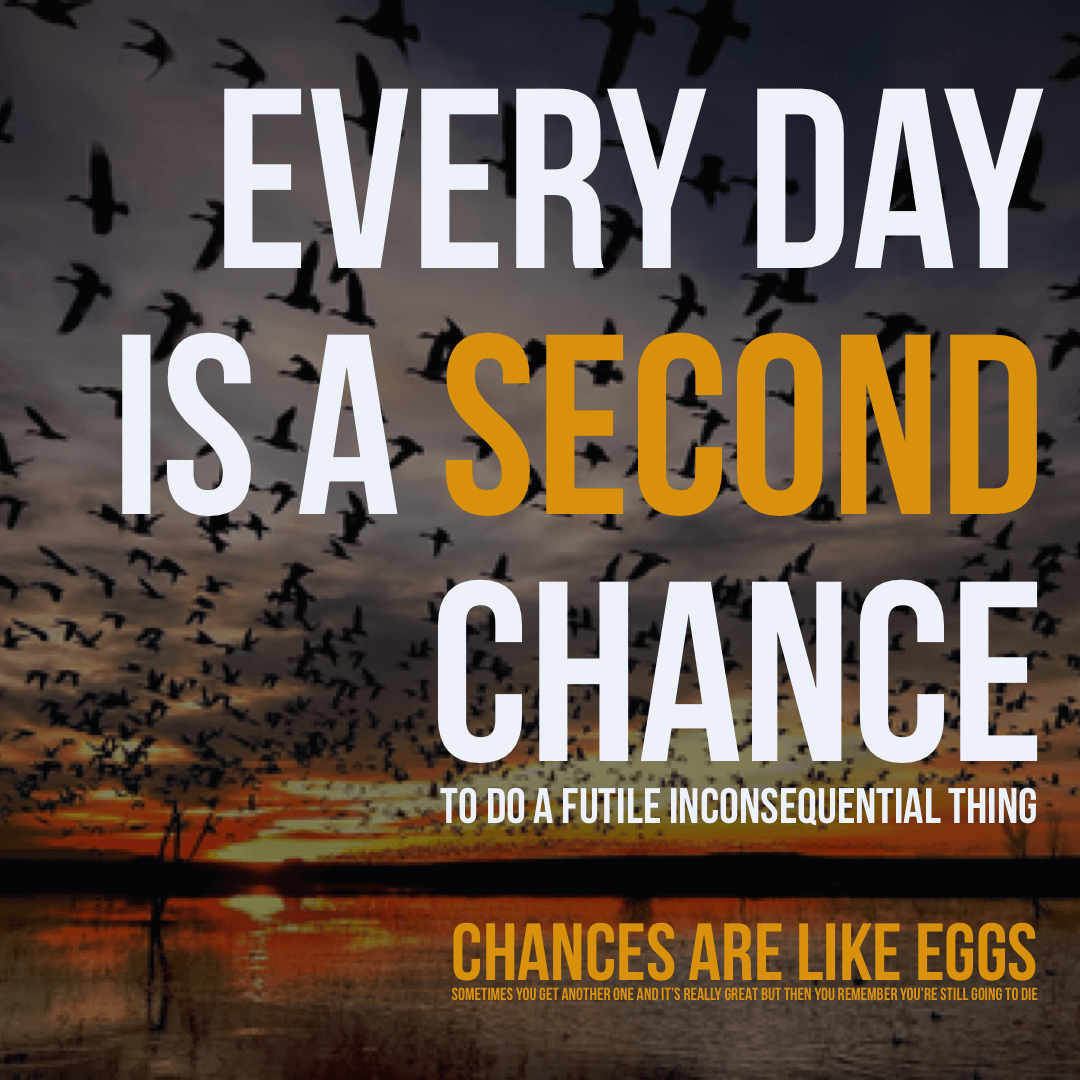 YOU ONLY REGRET THE EGGS YOU DIDN'T FORCE.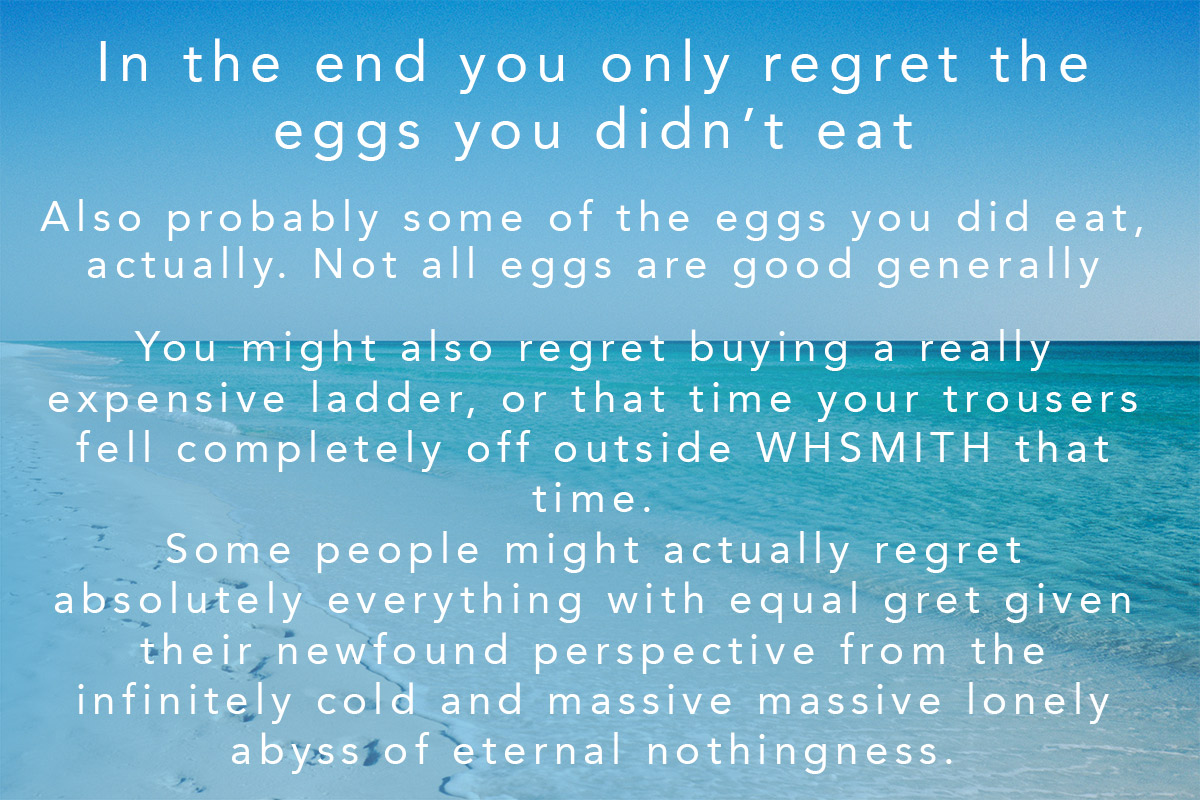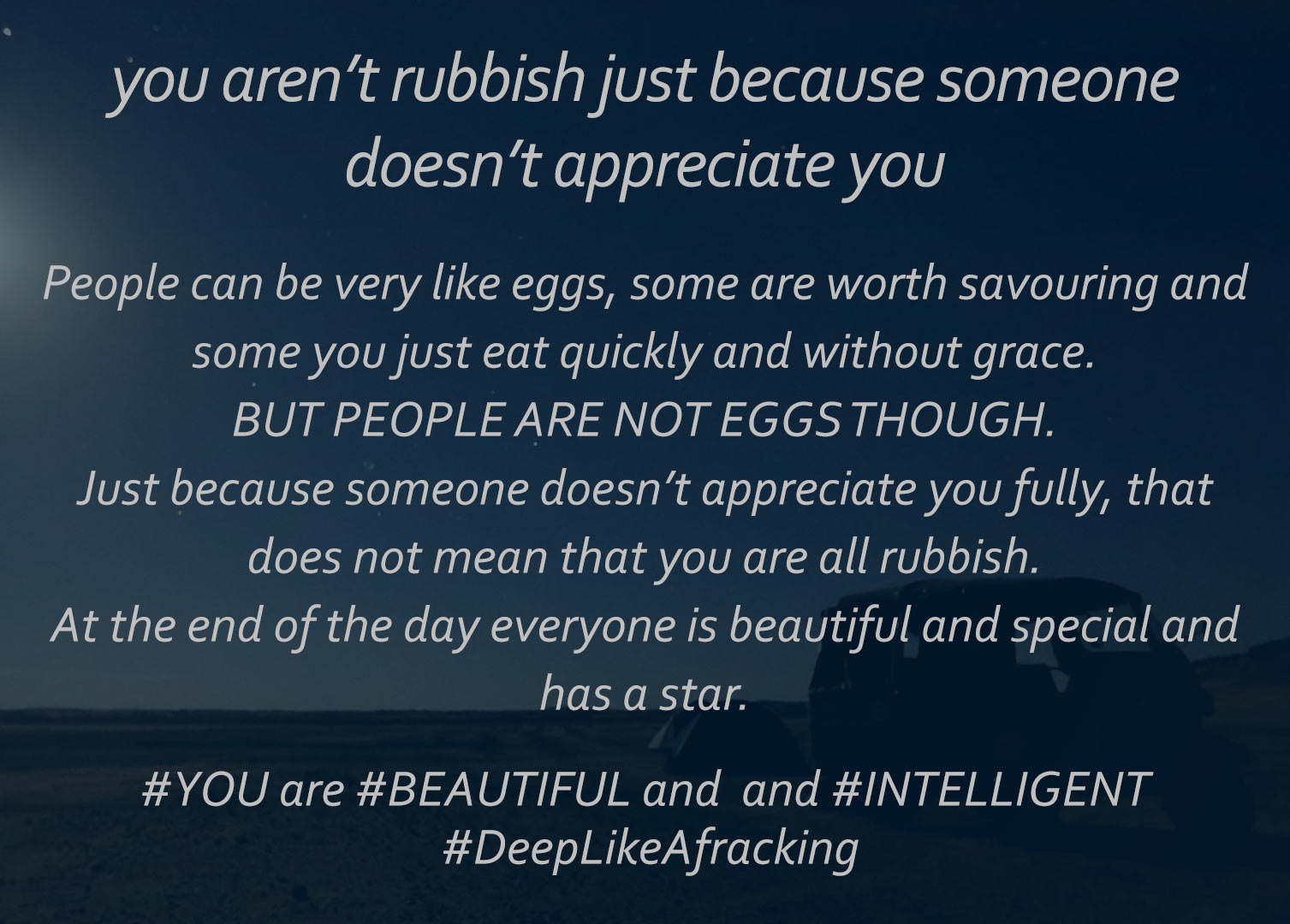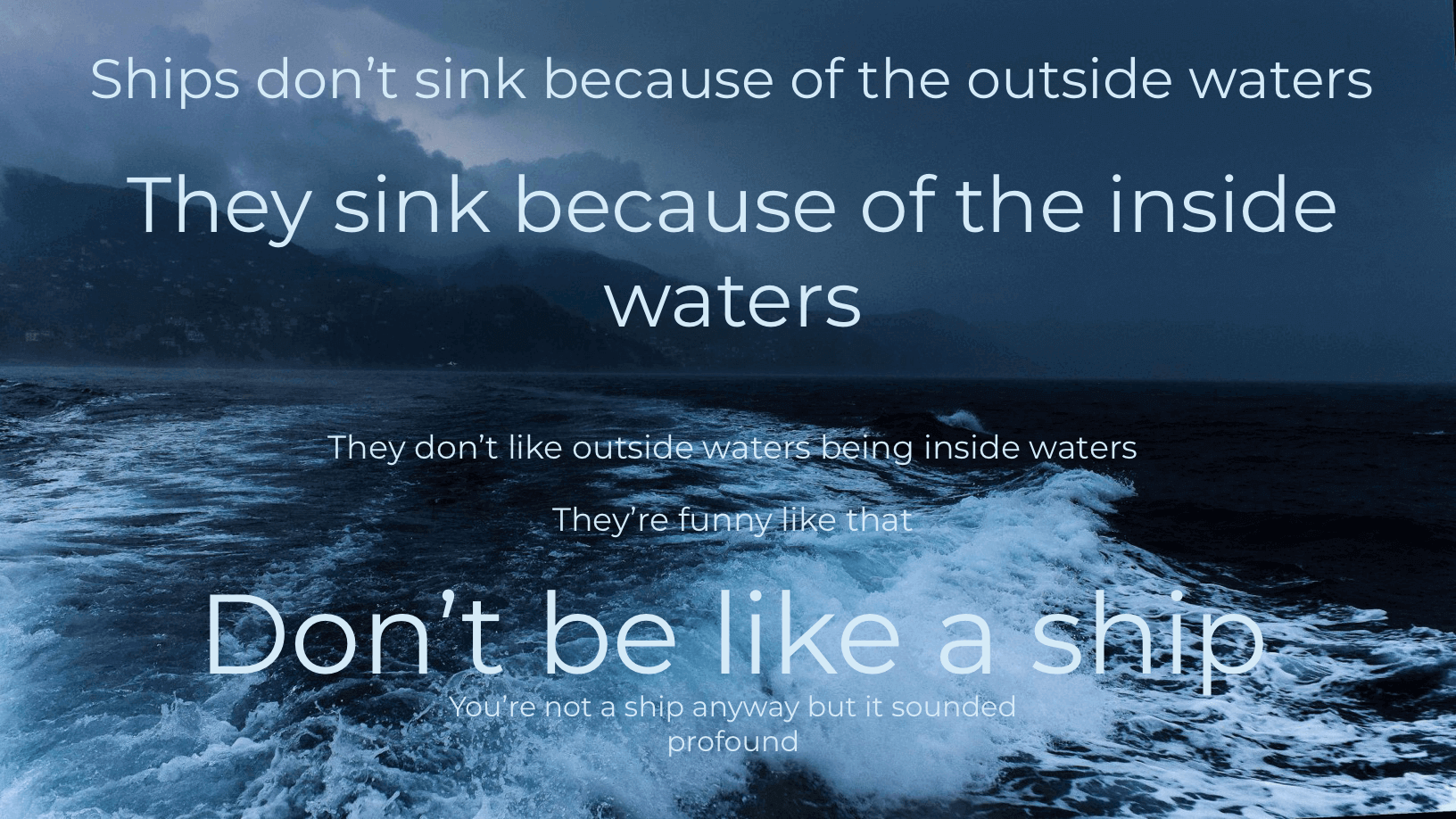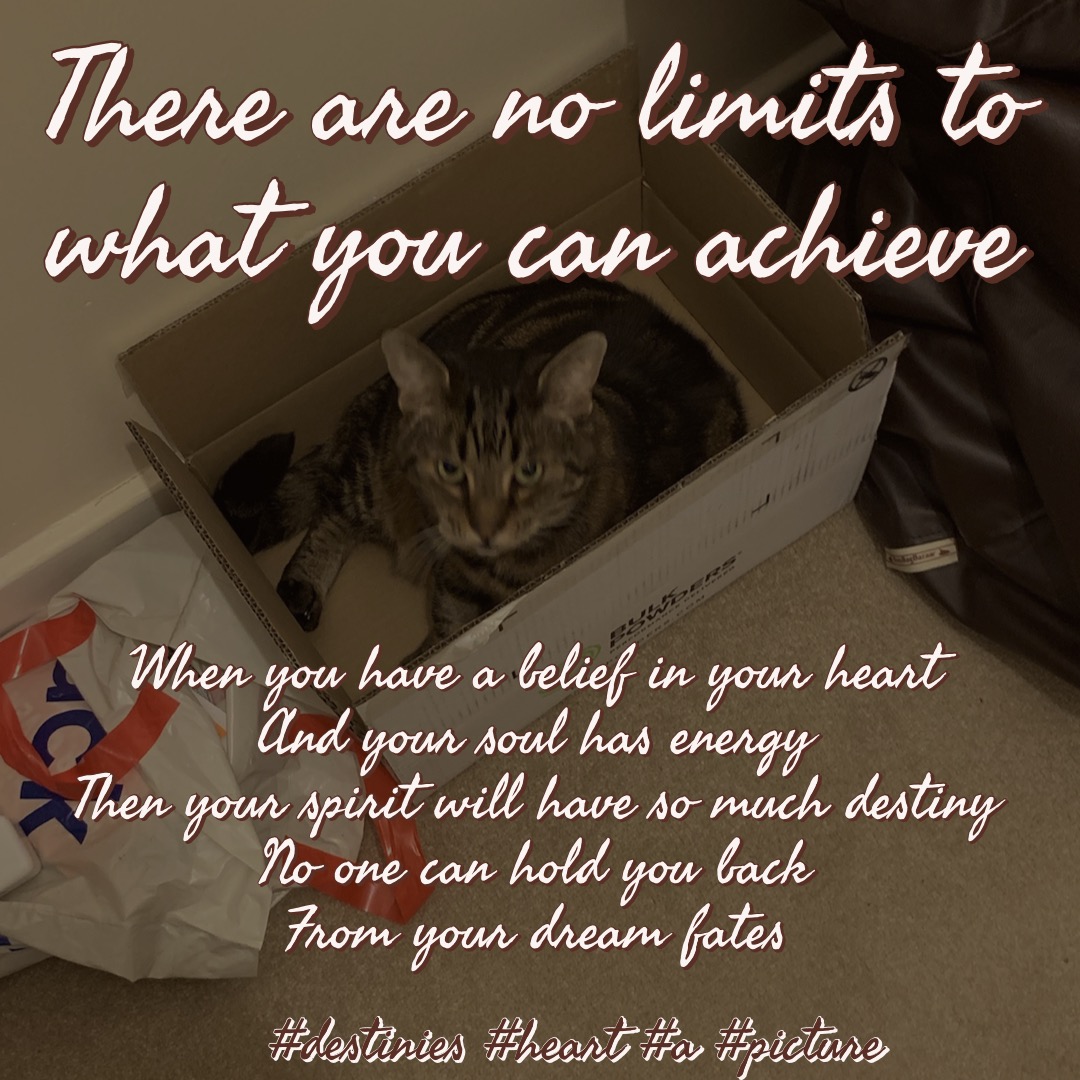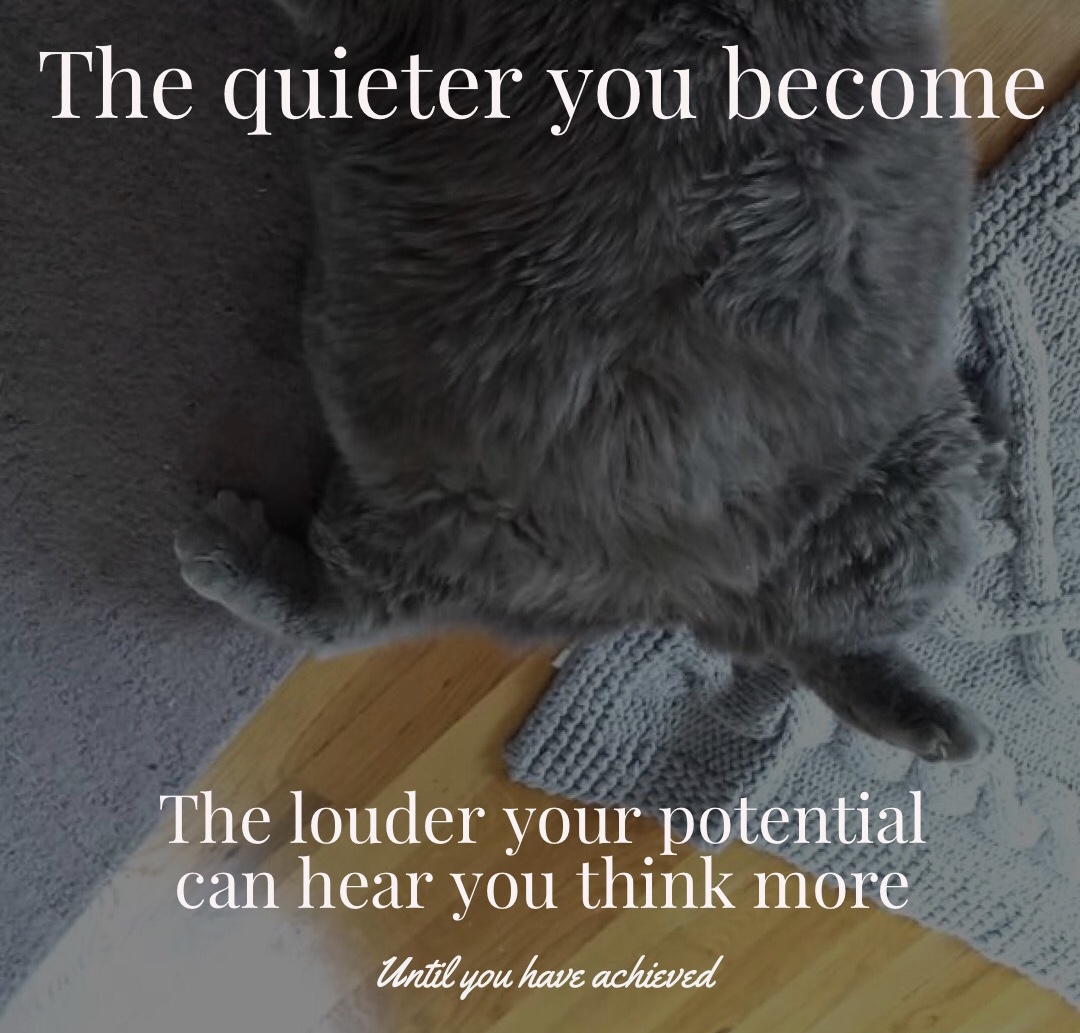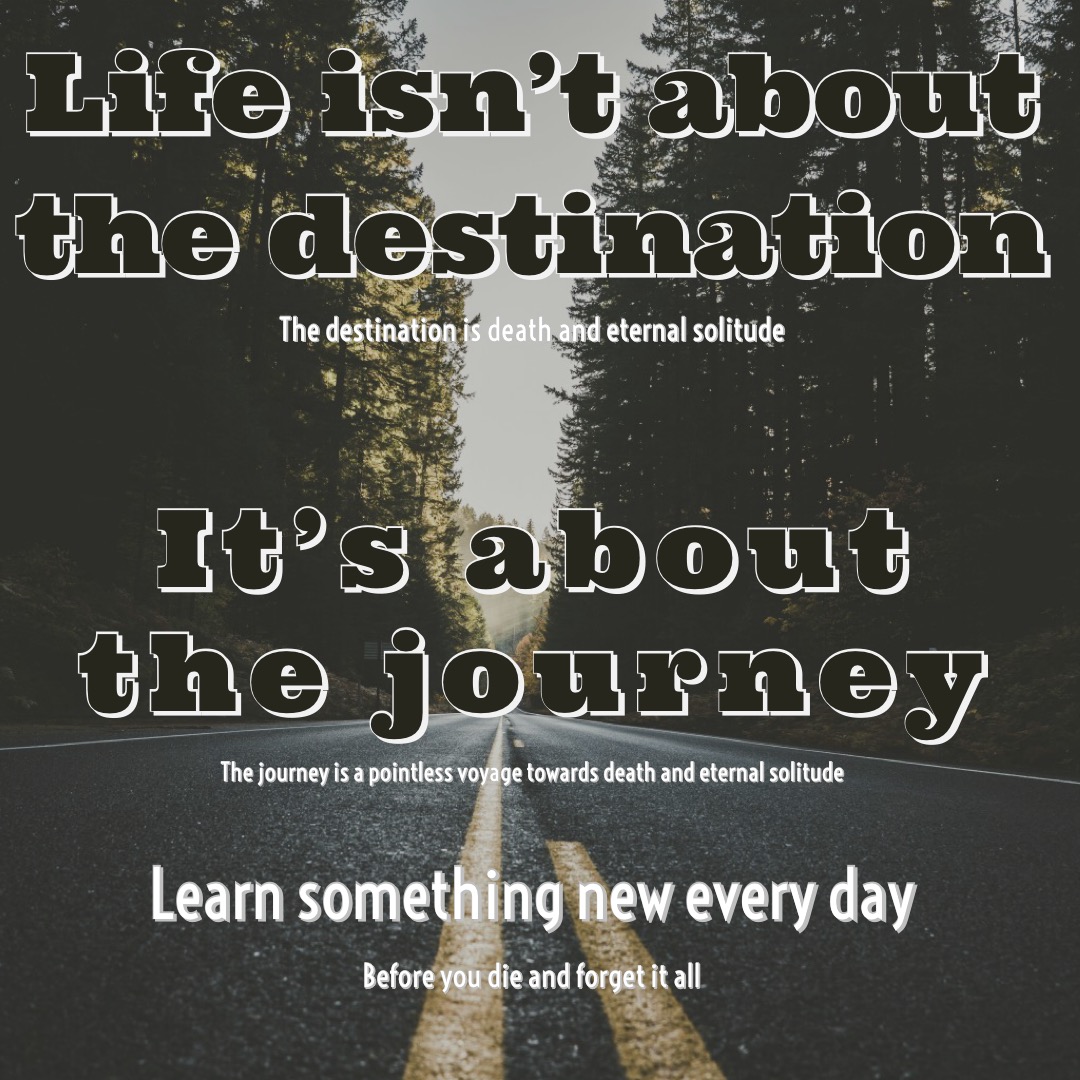 Don't Always have Bad Relationships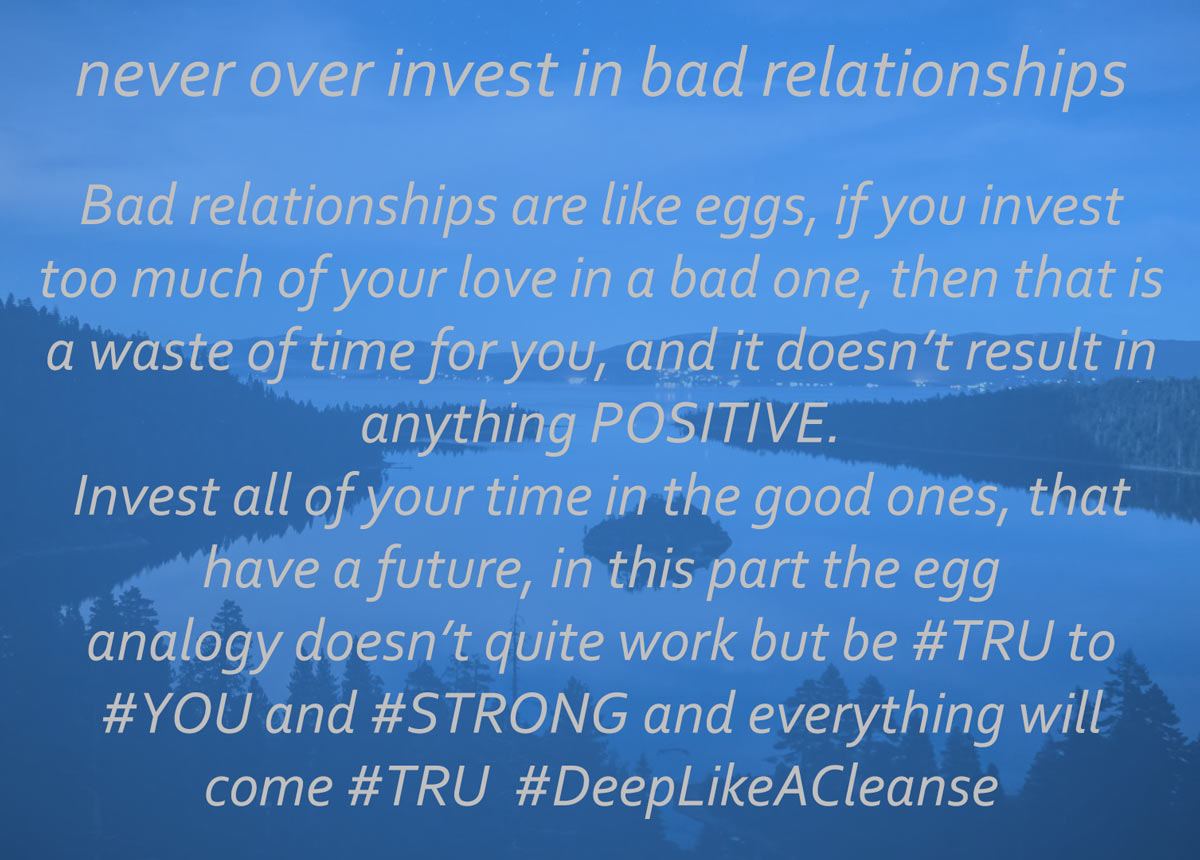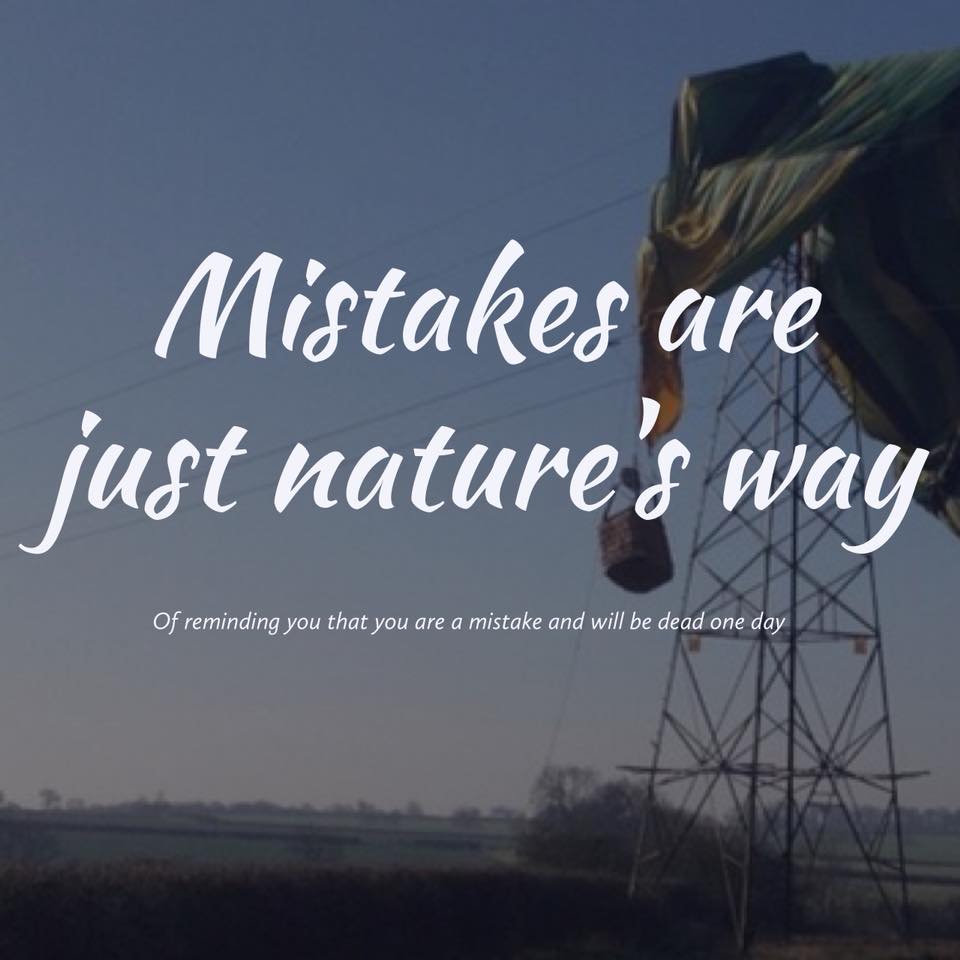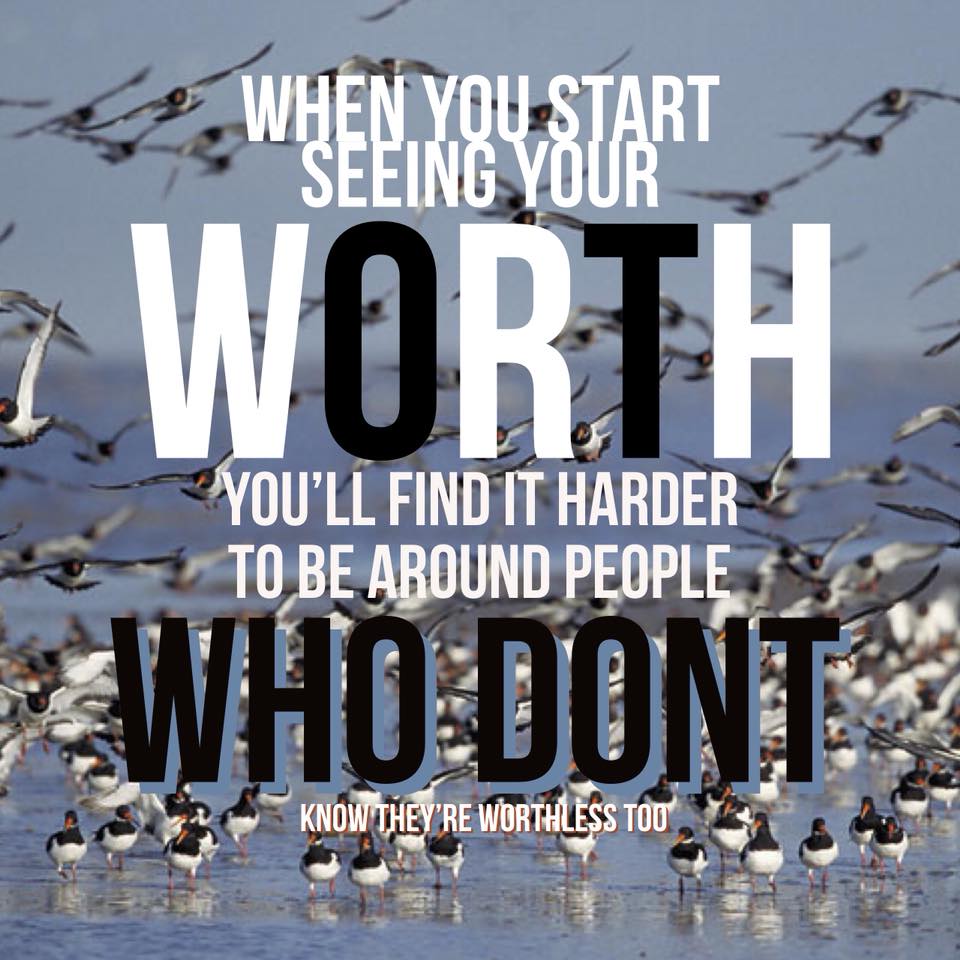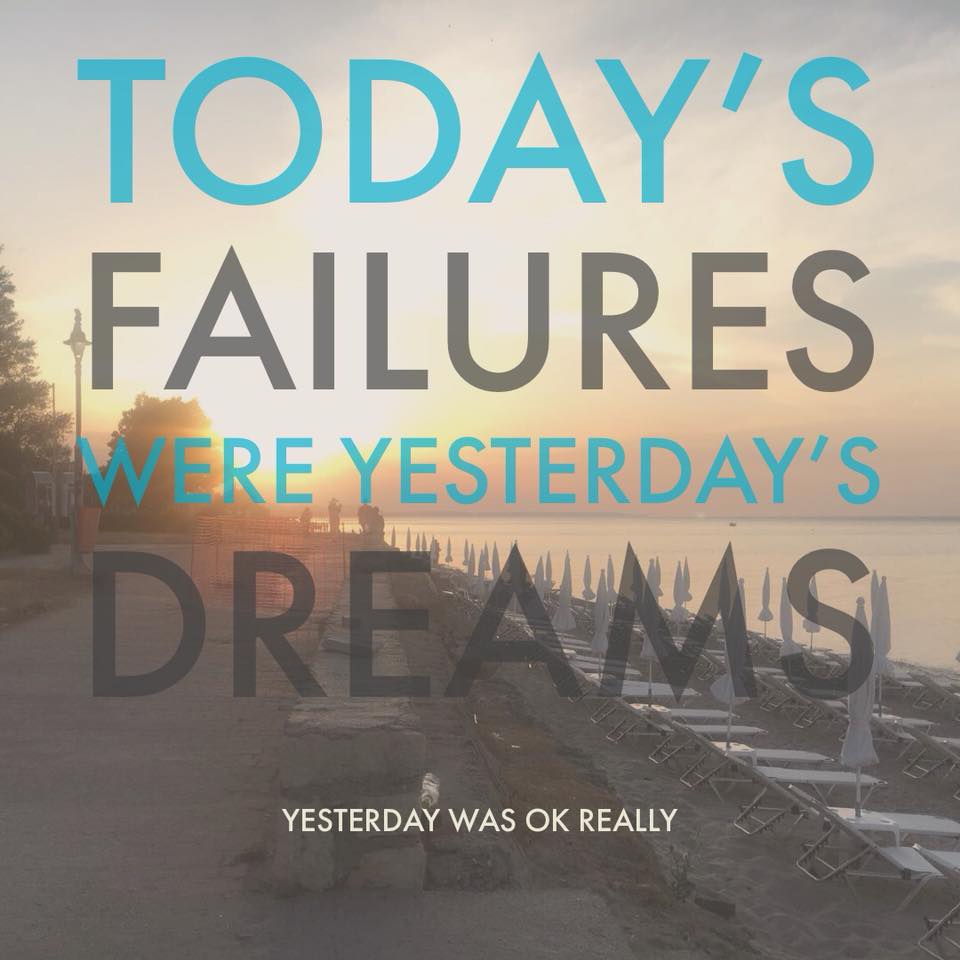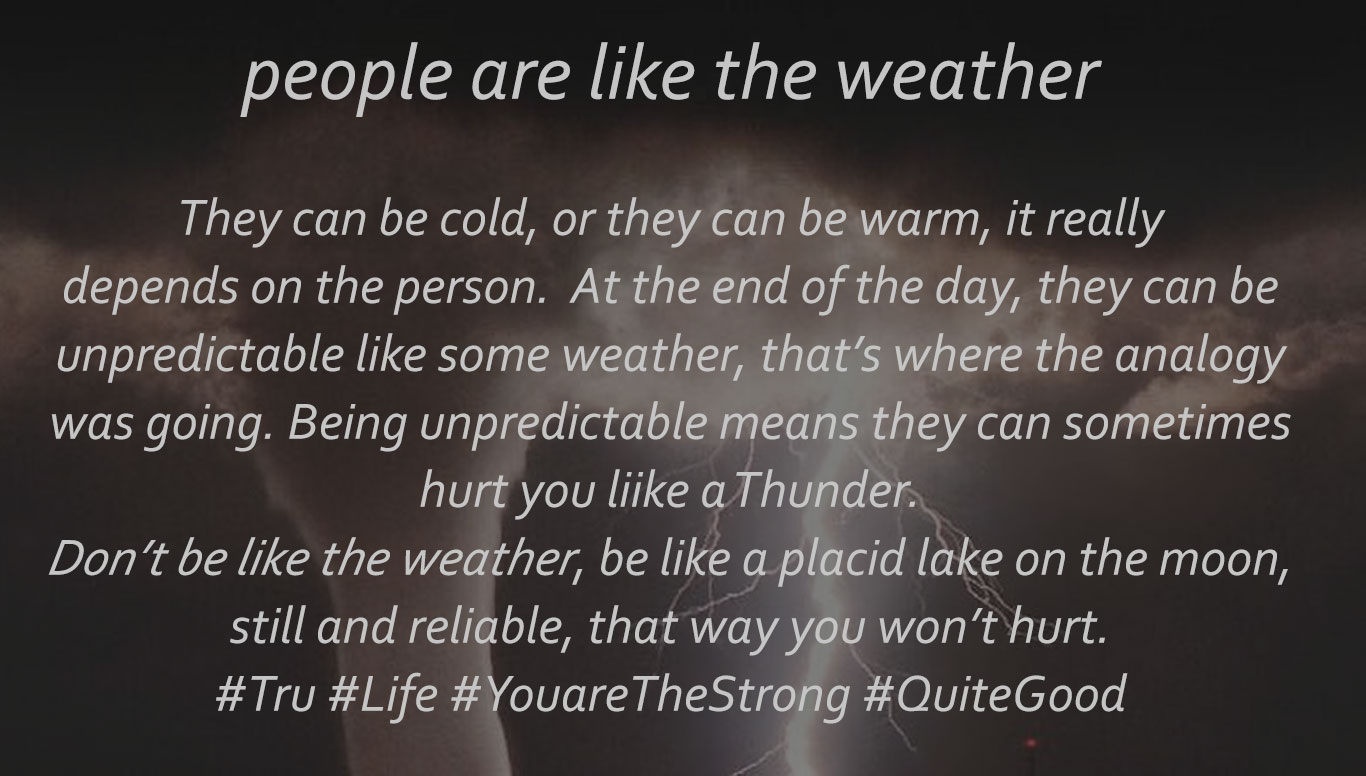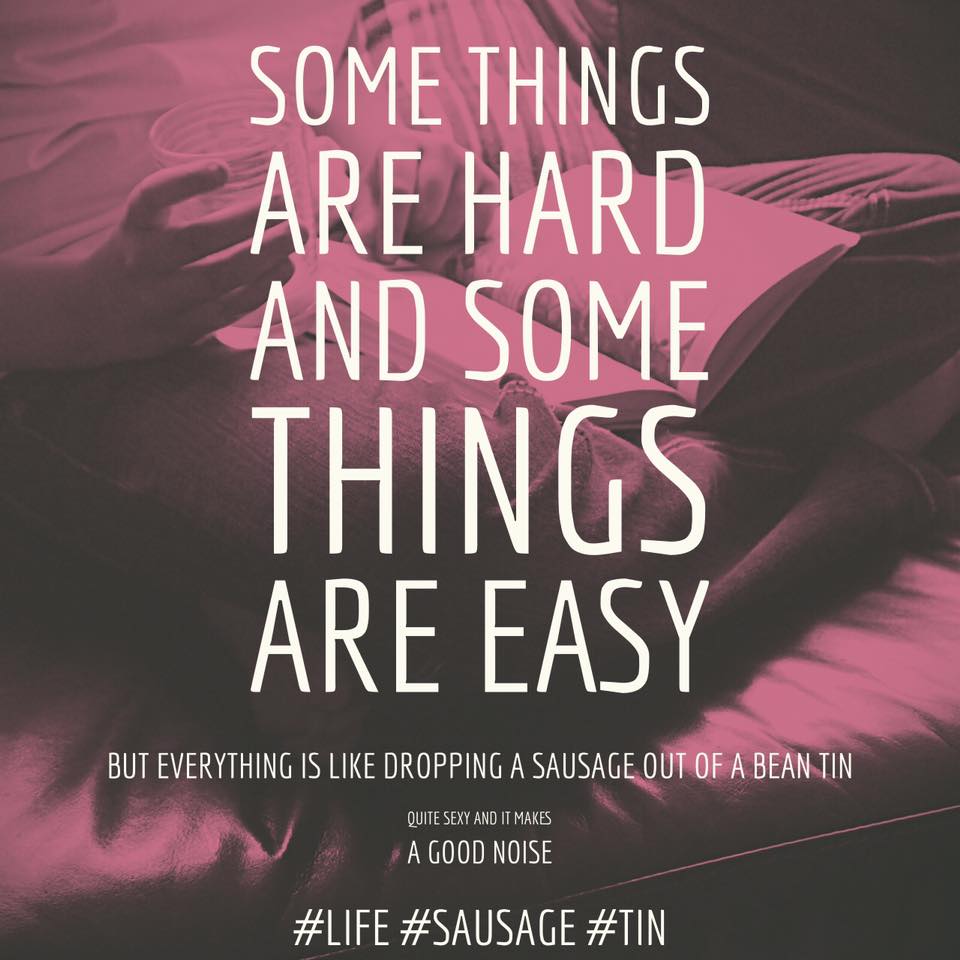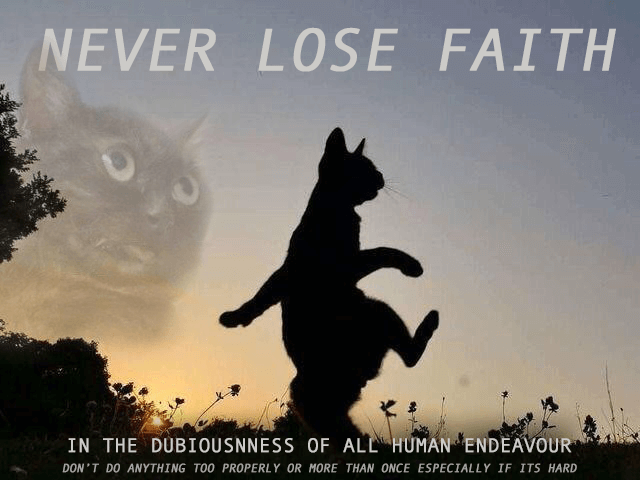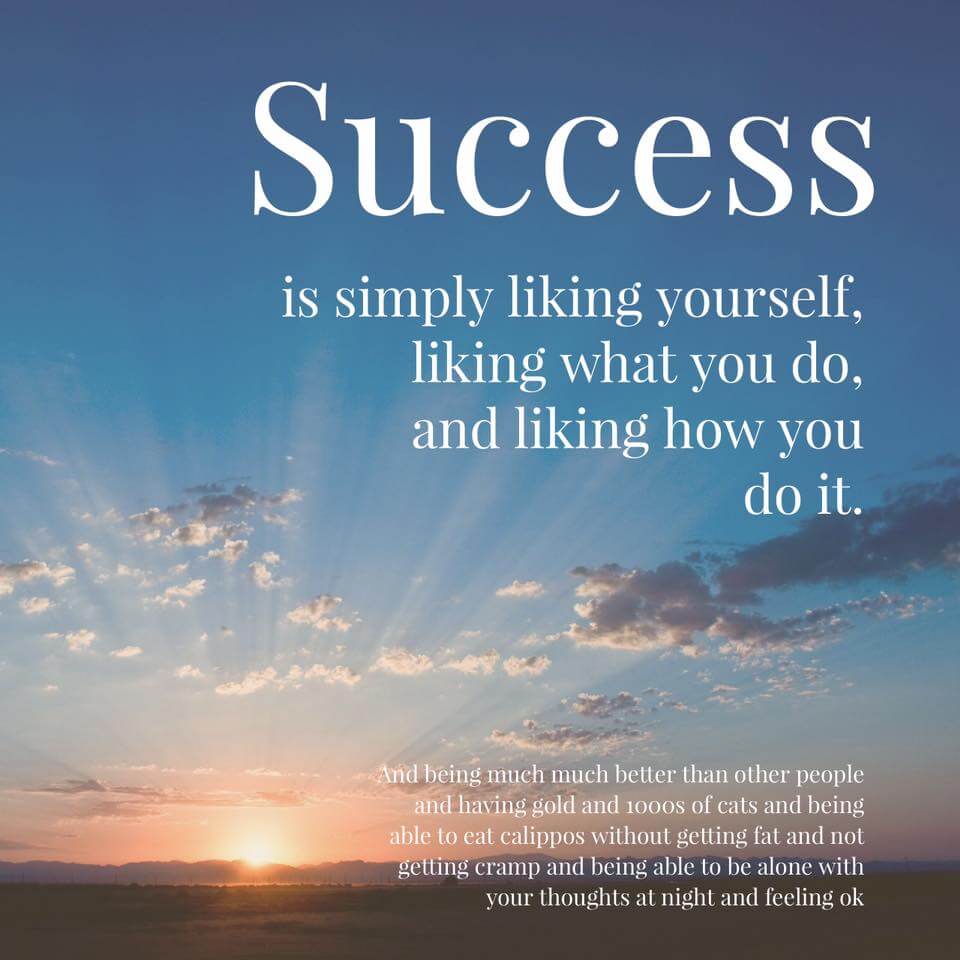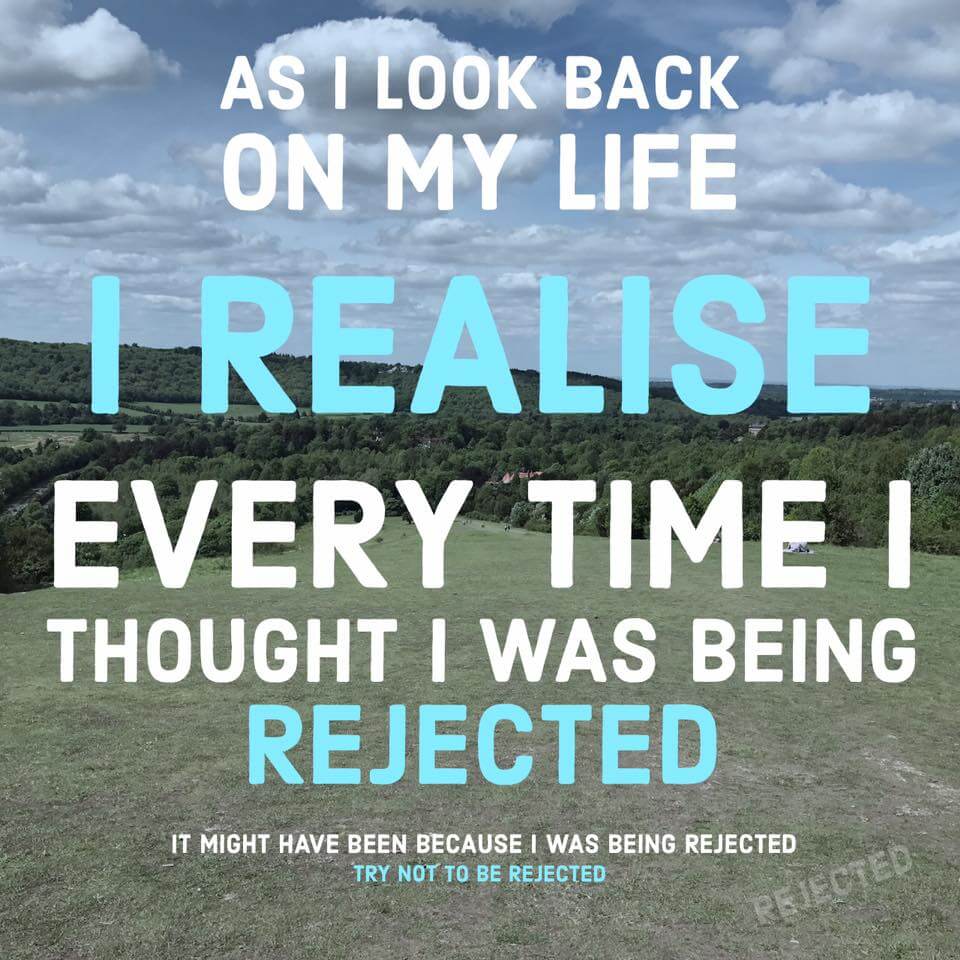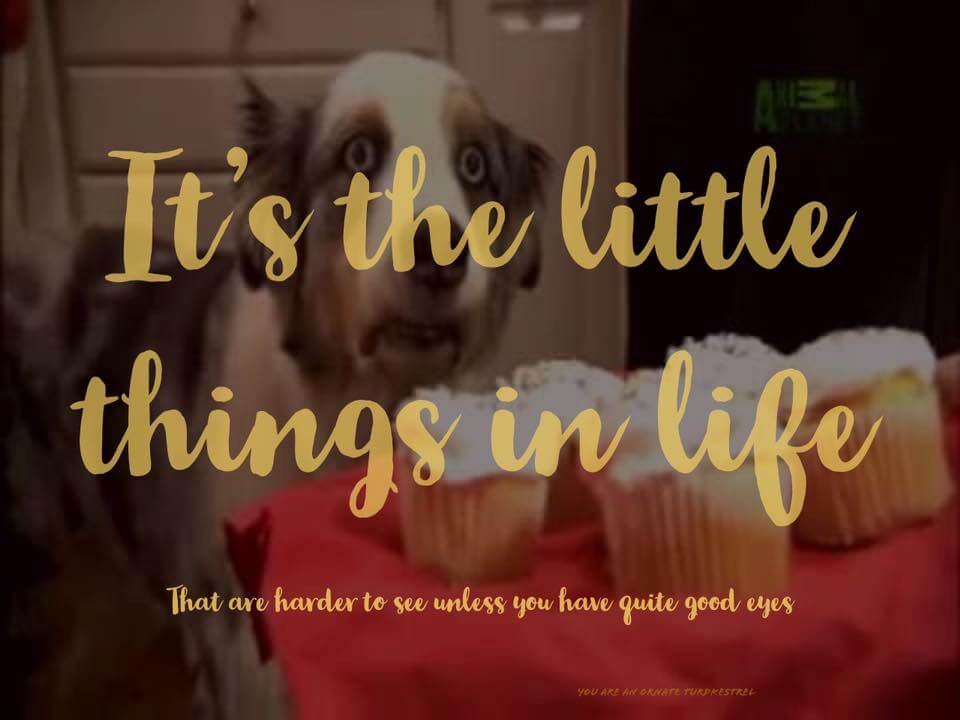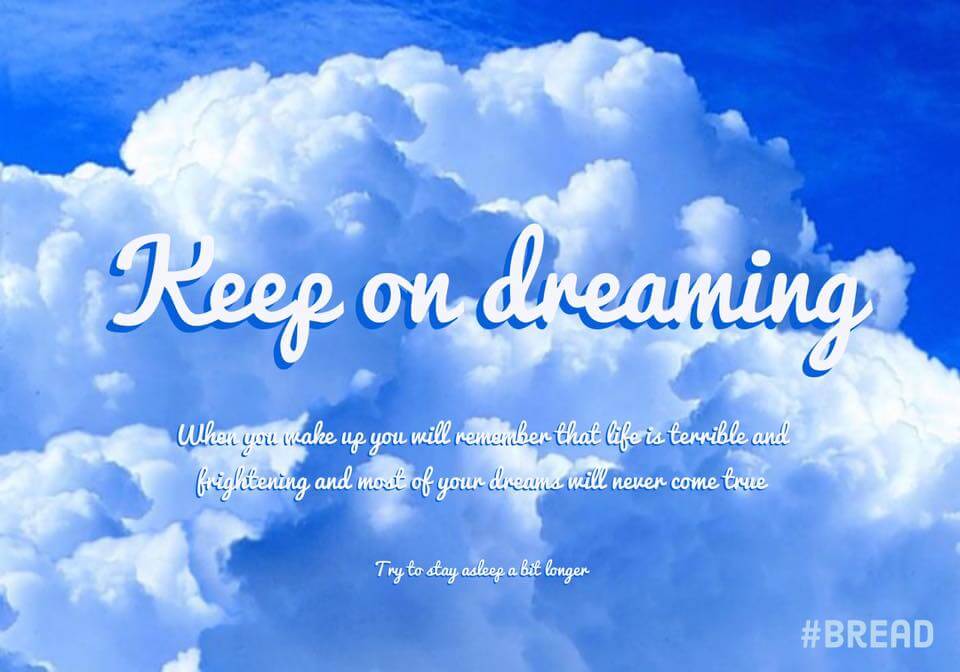 Never stop knocking! If it doesn't open, keep knocking. Most opportunities are behind a Door, and some doors don't open, especially to the likes of you. So if you keep knocking the door might wear down to a nub, or fall down on the floor. thanks. fin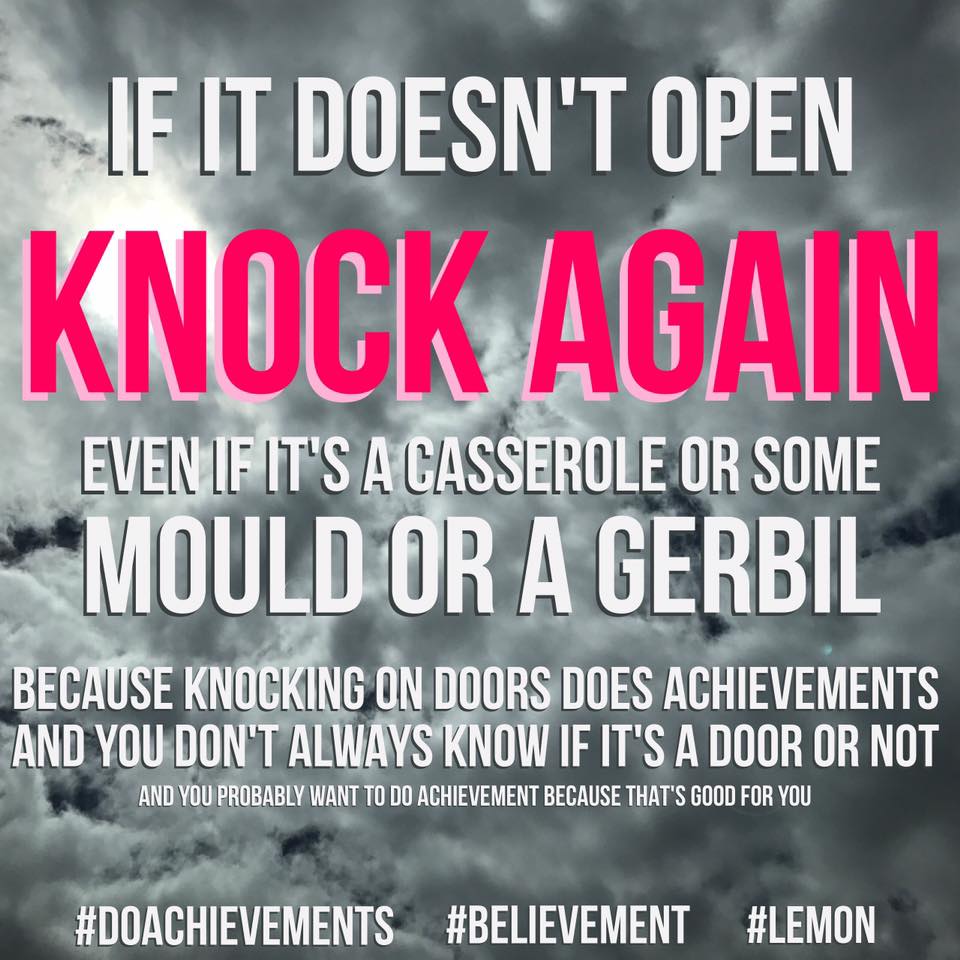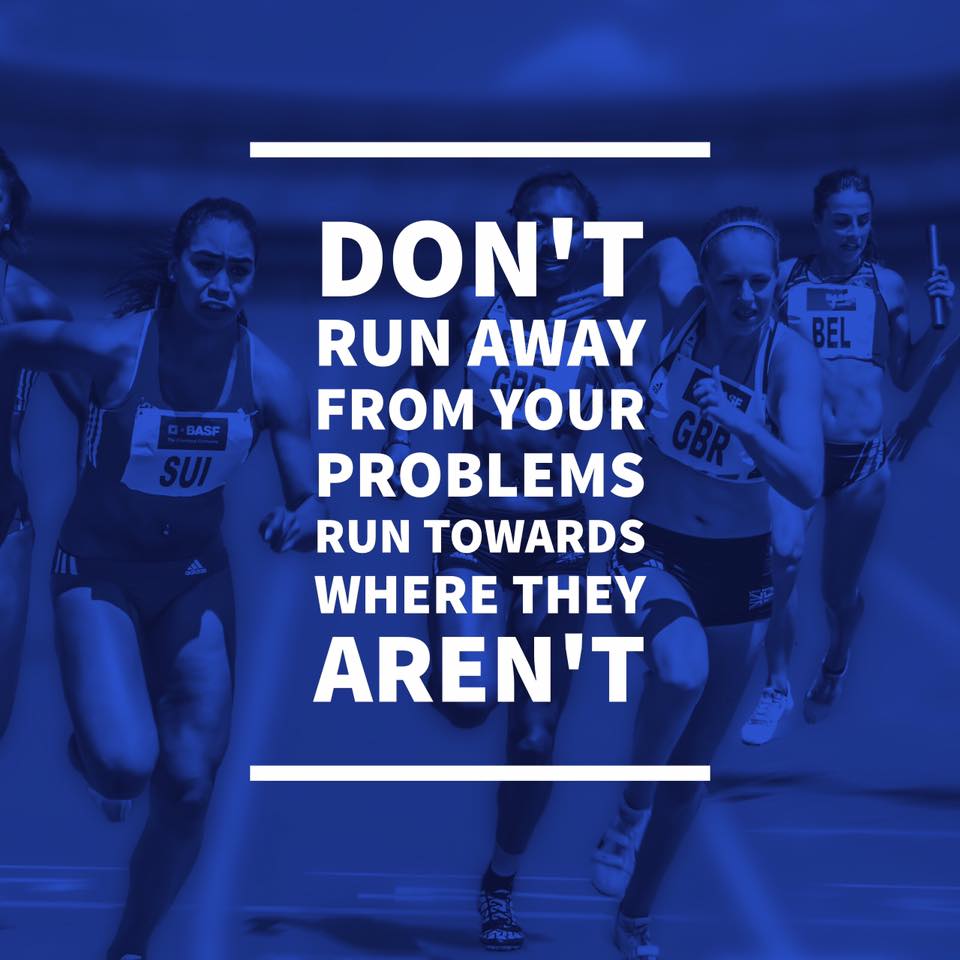 Never get too down - you are on the right track! You always are because there is only one.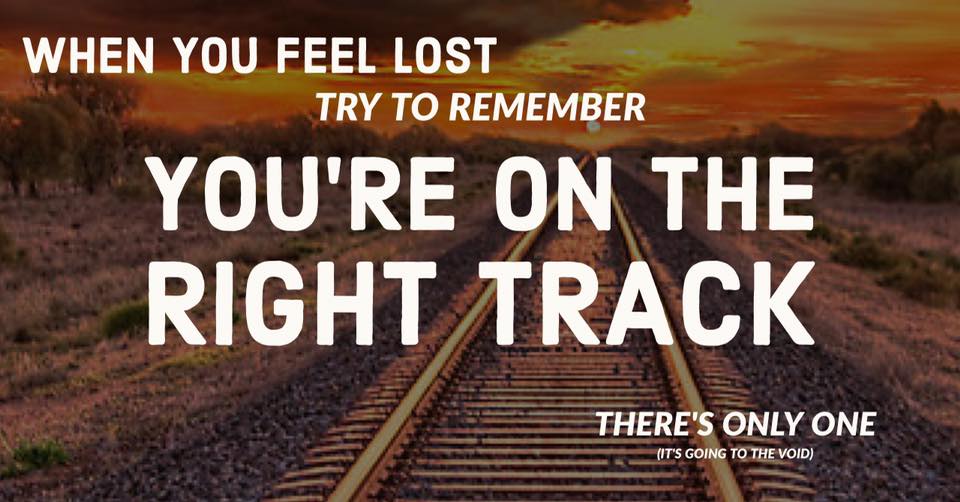 Always be positive! It's usually better than not being positive, thx.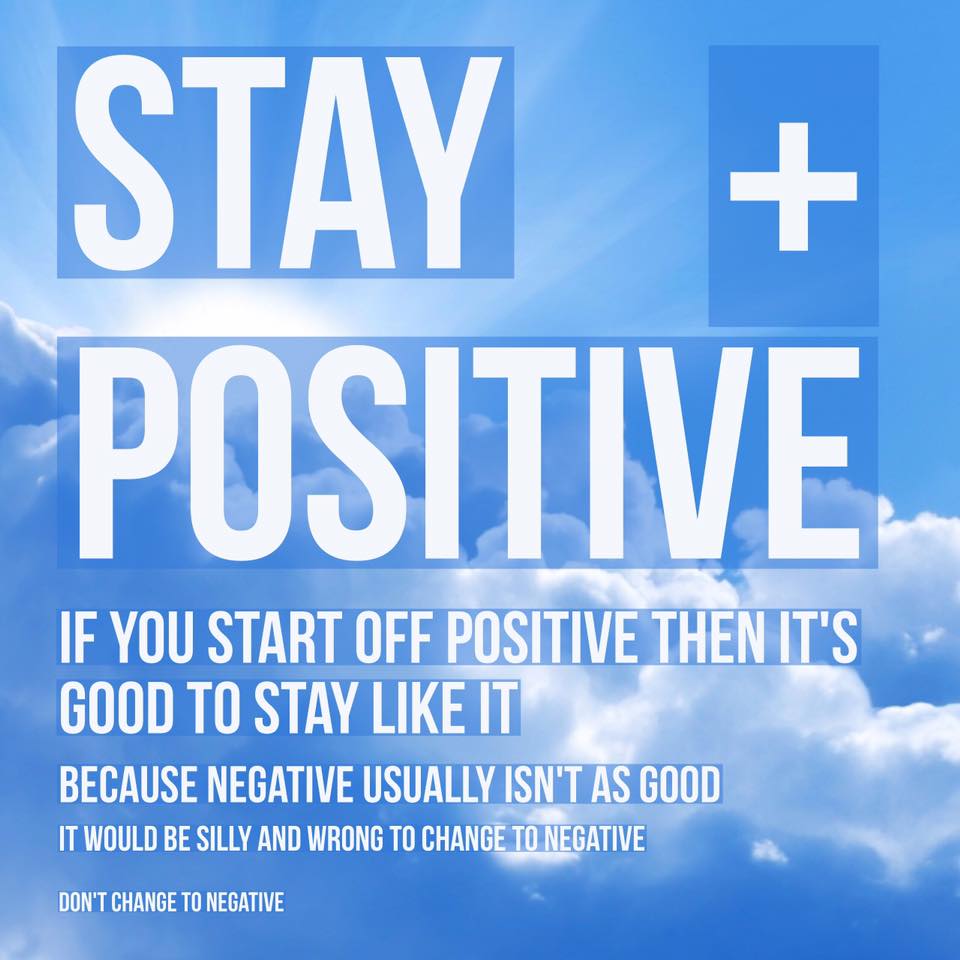 Embrace the void!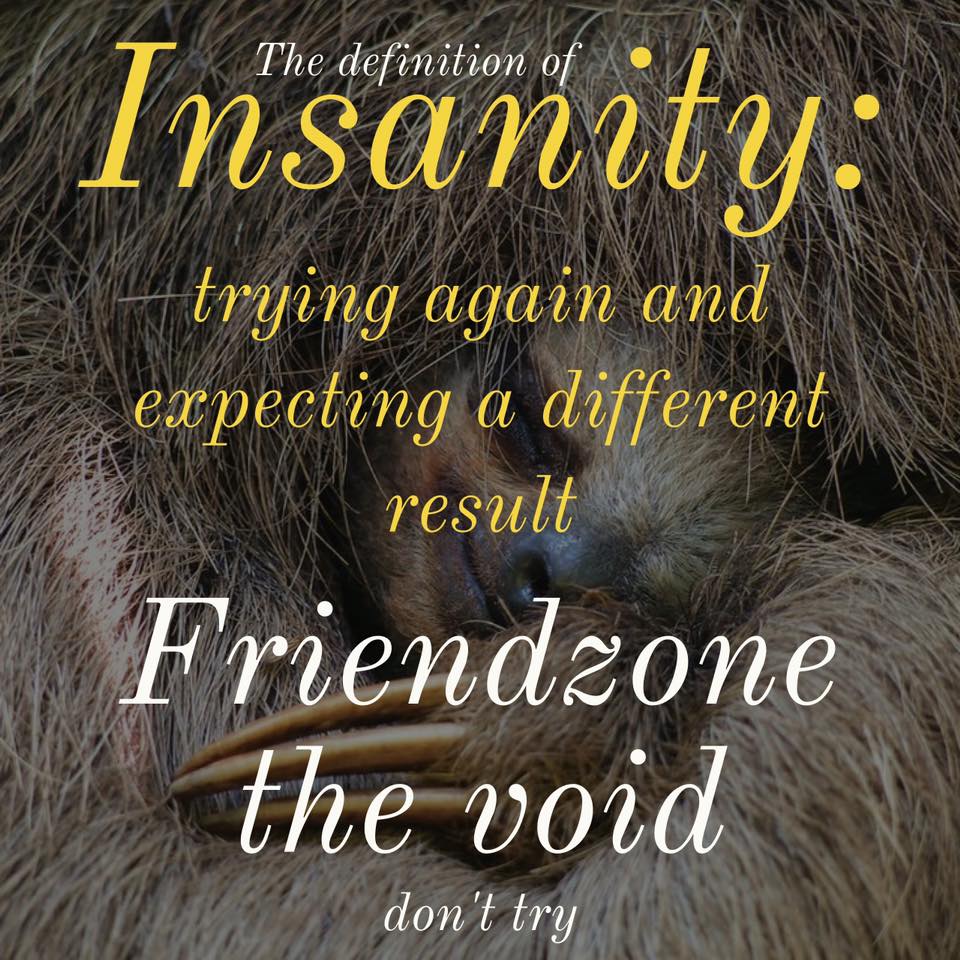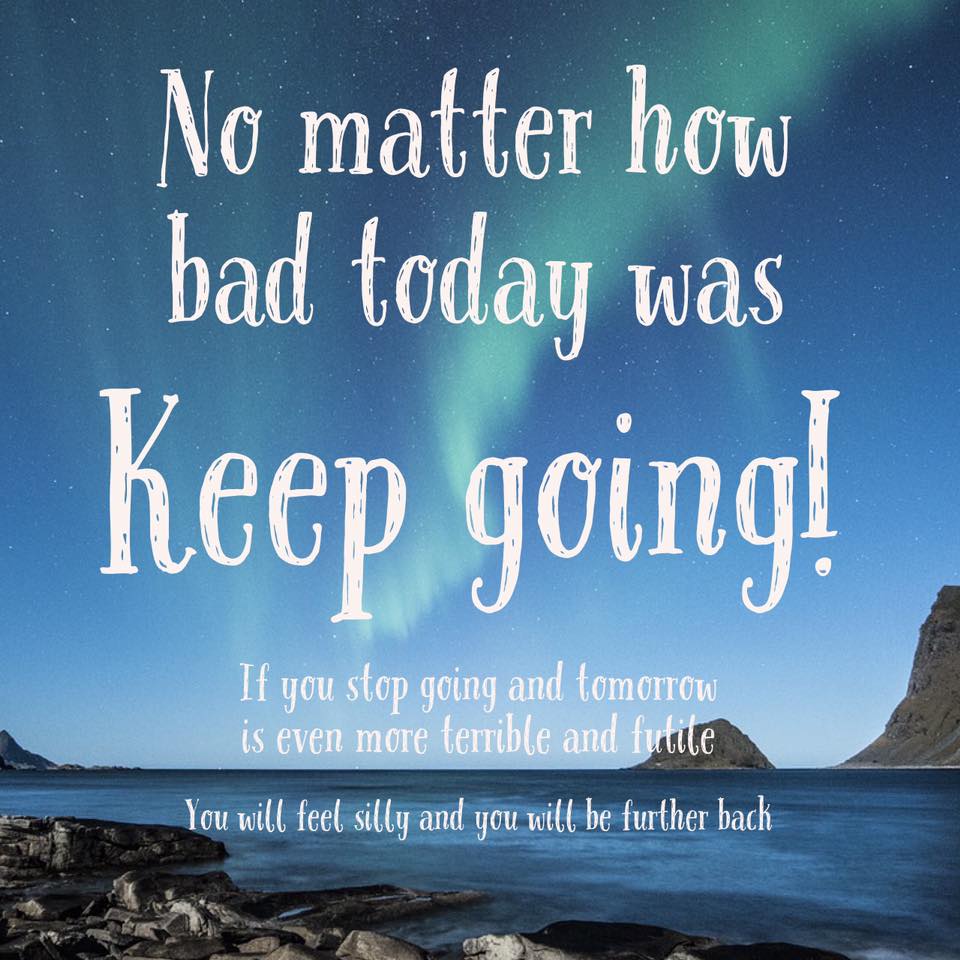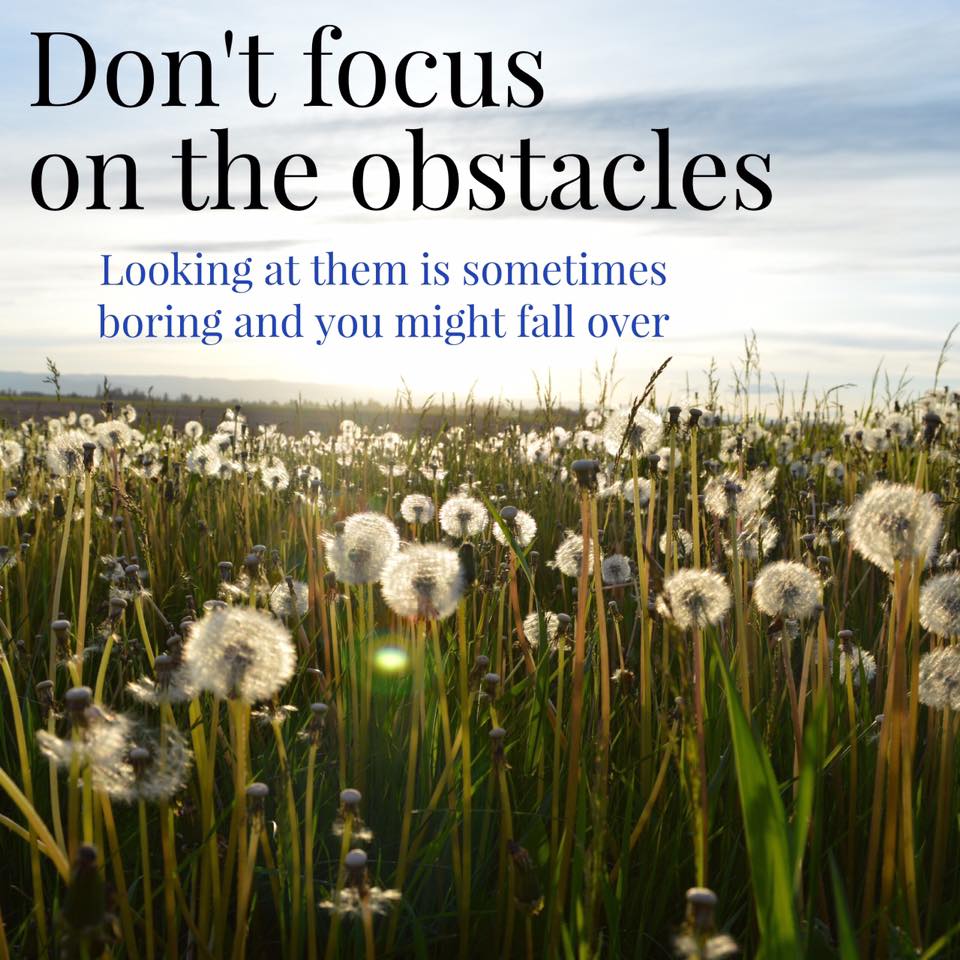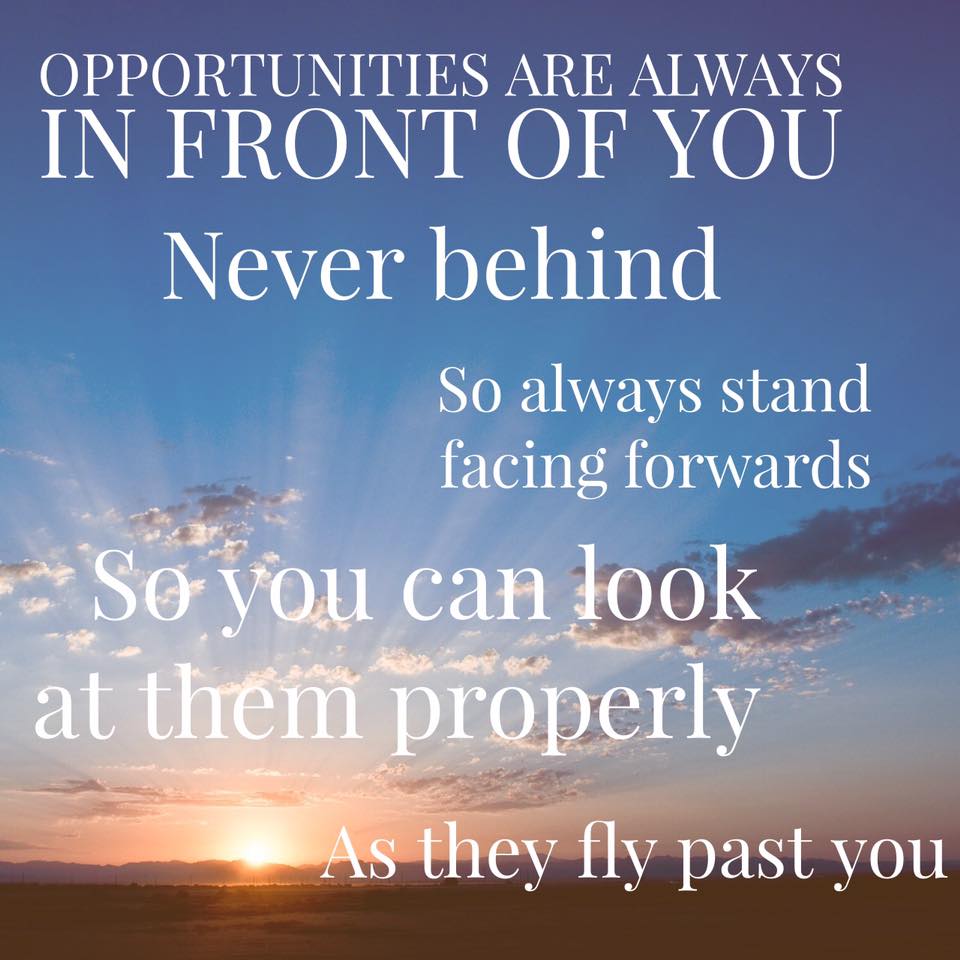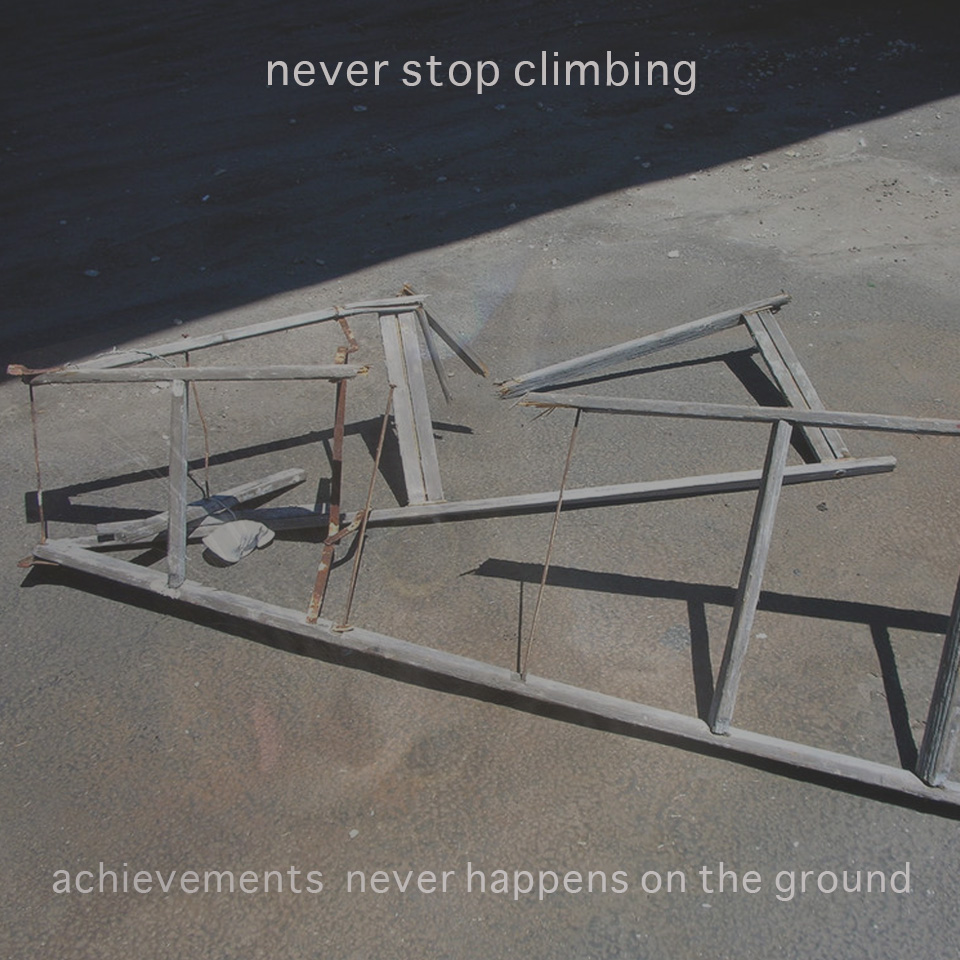 DOING THE THINGS
Do ambitions with ALL of your Heart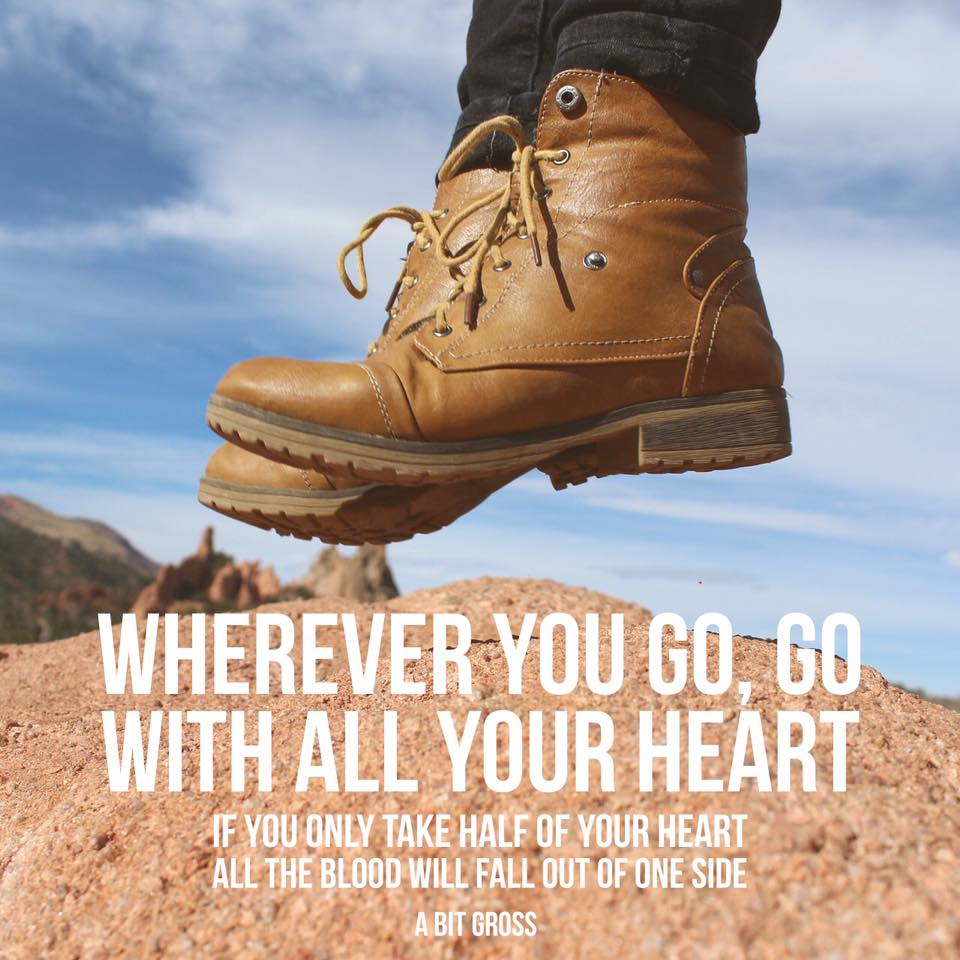 NOTHING GROWS IN YOUR COMFORT ZONES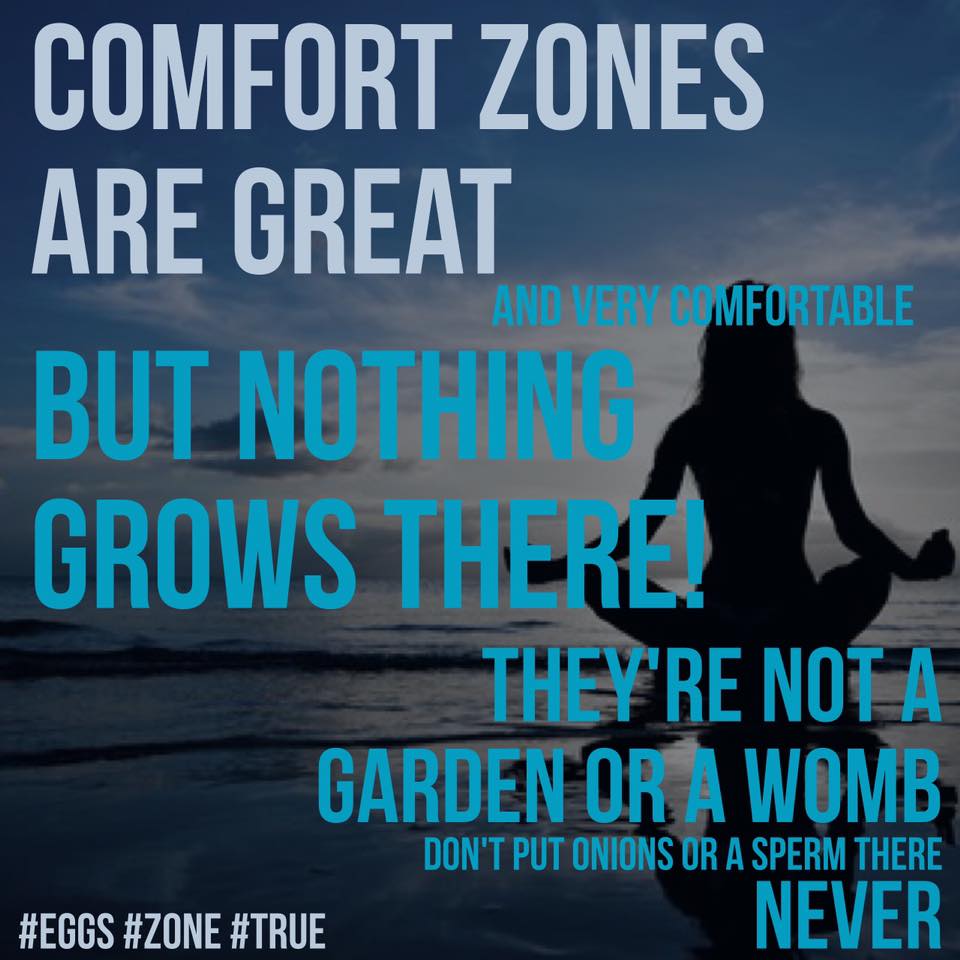 INSPIRATIONAL TEXT WITH A PICTURE OF A THING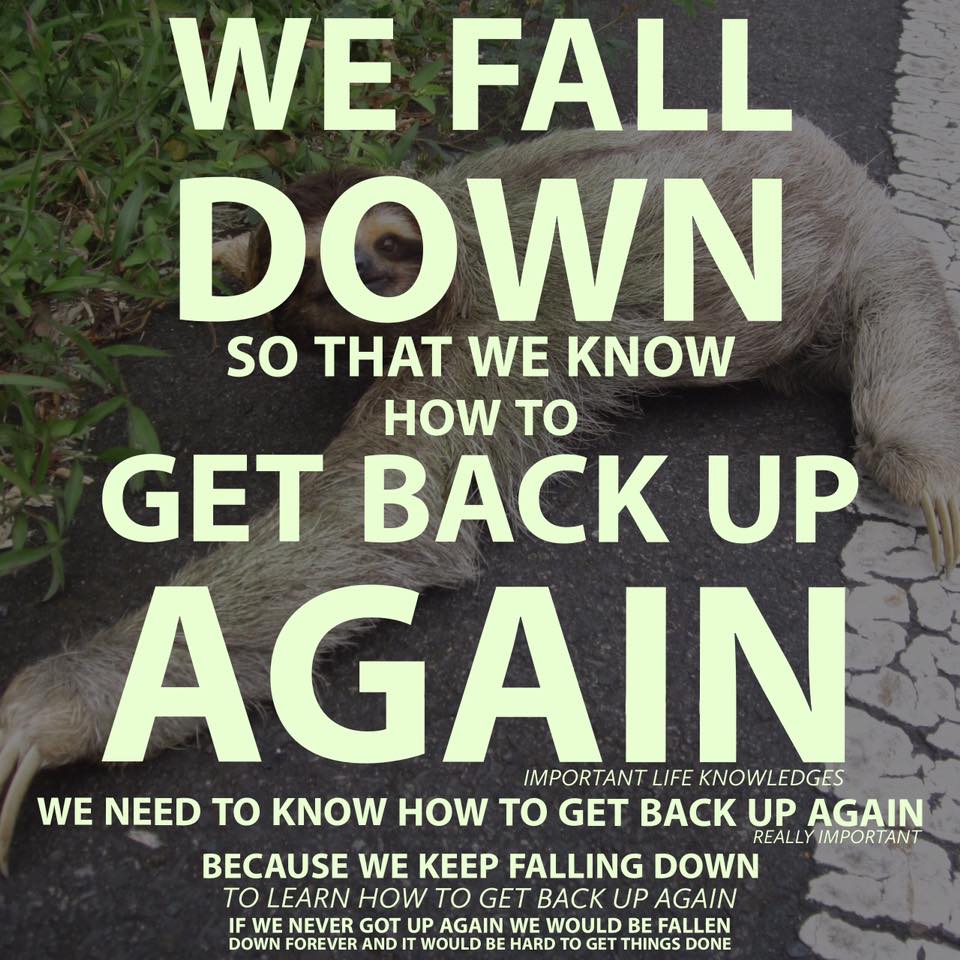 INSPIRATIONAL TEXT WITH A PICTURE OF A THING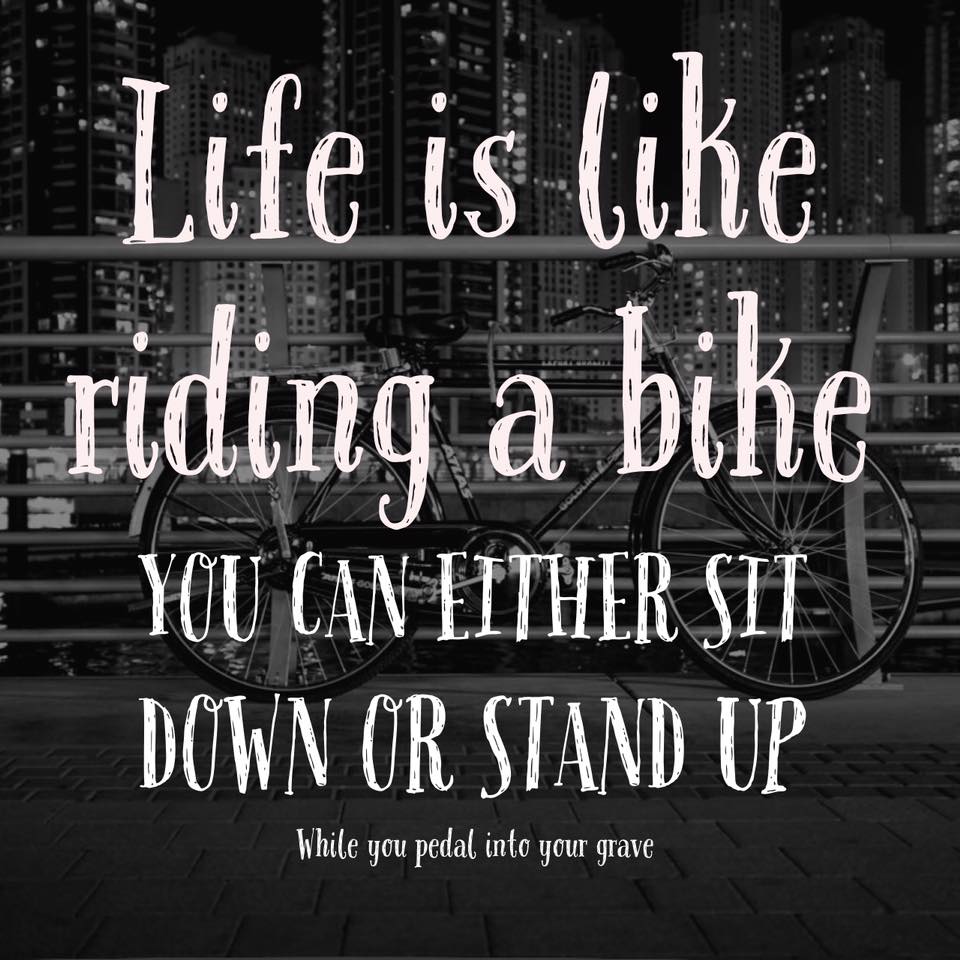 WHAT DO YOU DO IS SO LOUD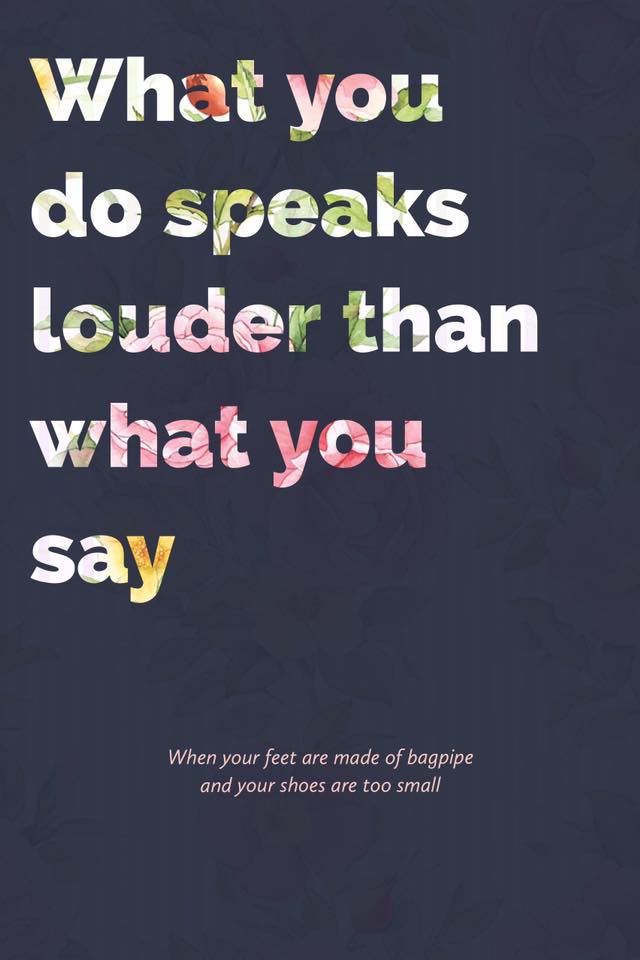 FOCUS AS CLOSE TO YOUR GOALS AS POSSIBLE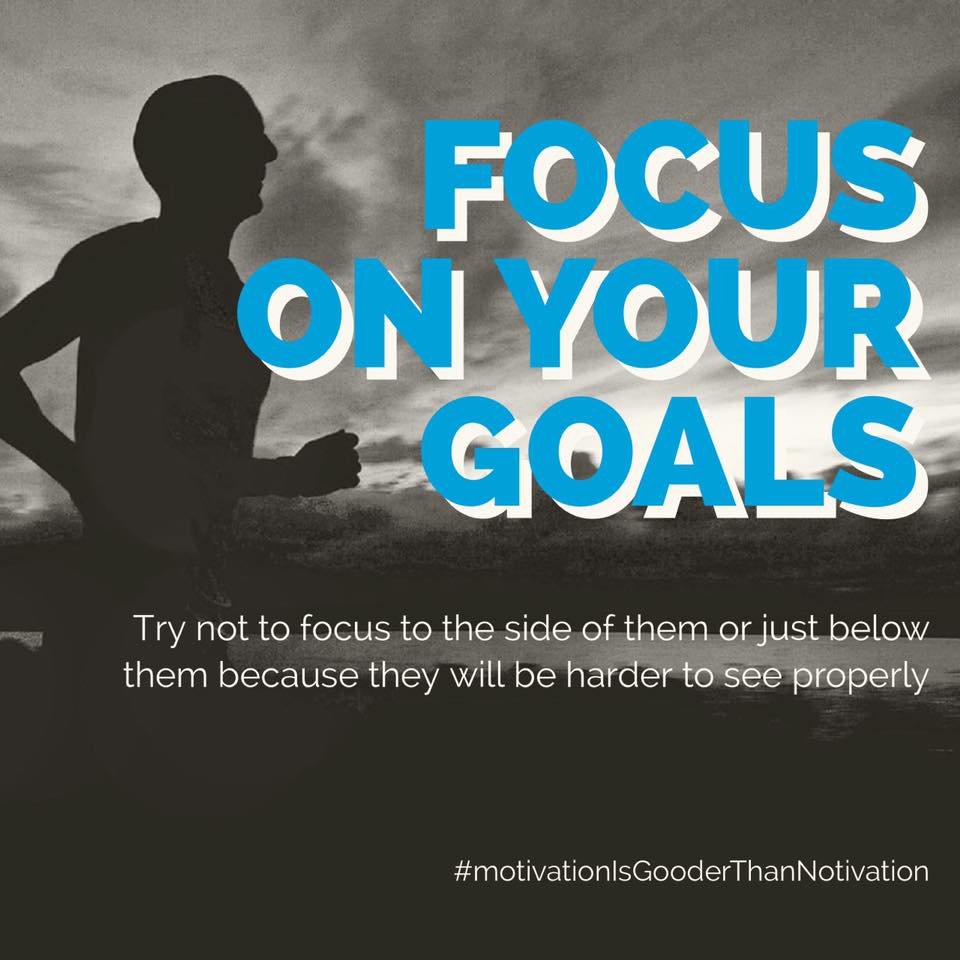 LIFE IS USUALLY UPHILL BUT YOU DON'T HAVE TO UPHILL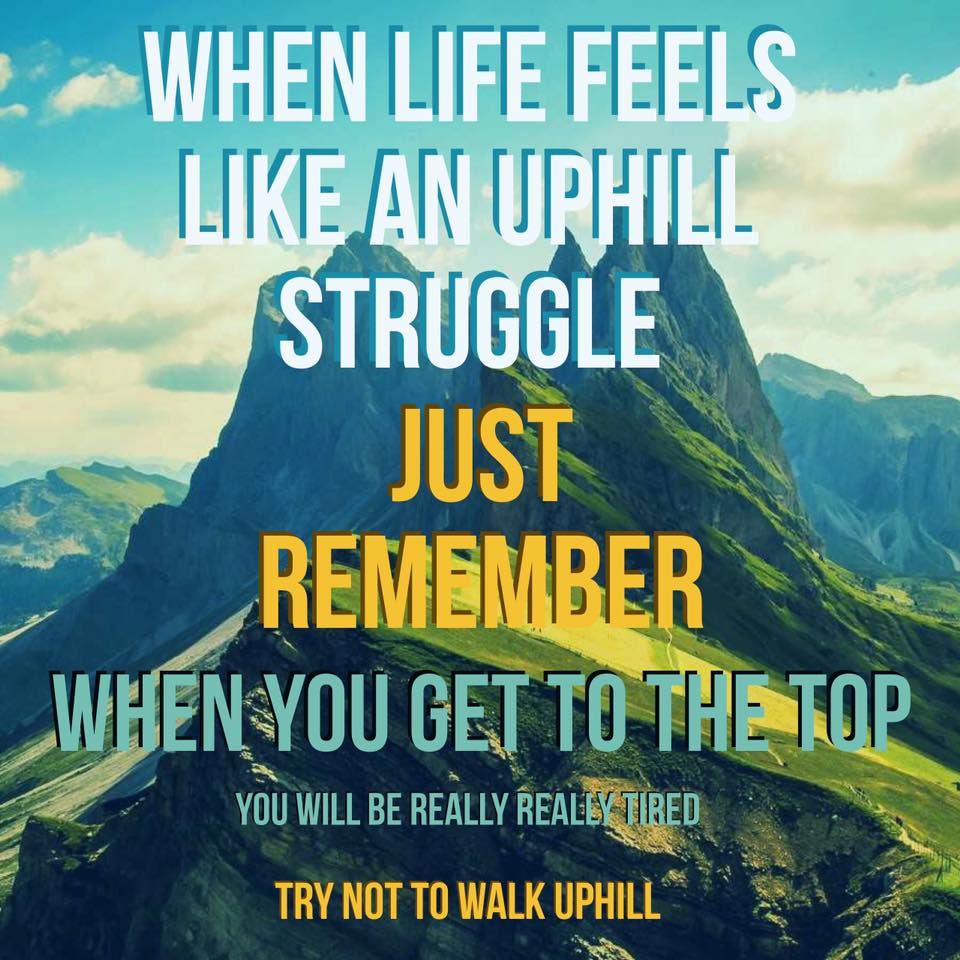 YOU ONLY LIVE ONCE, ONCE IS ENOUGH TIMES I THINK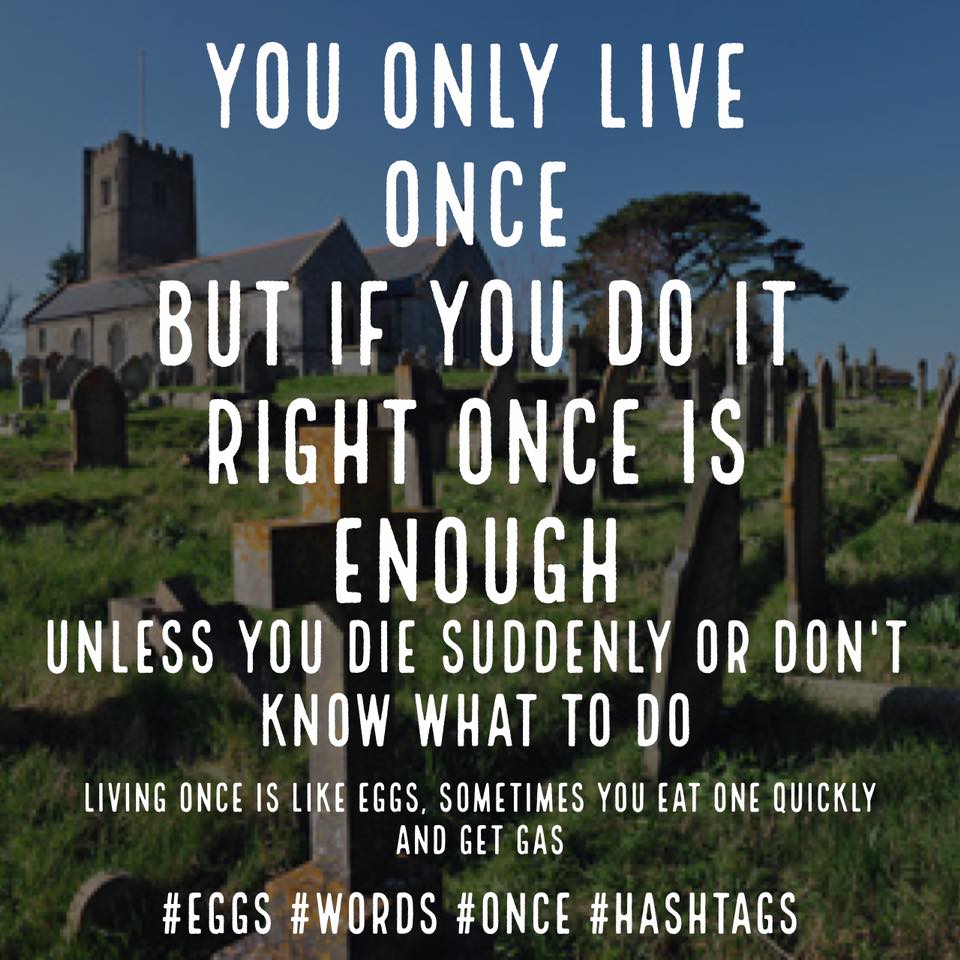 DOING THE THINGS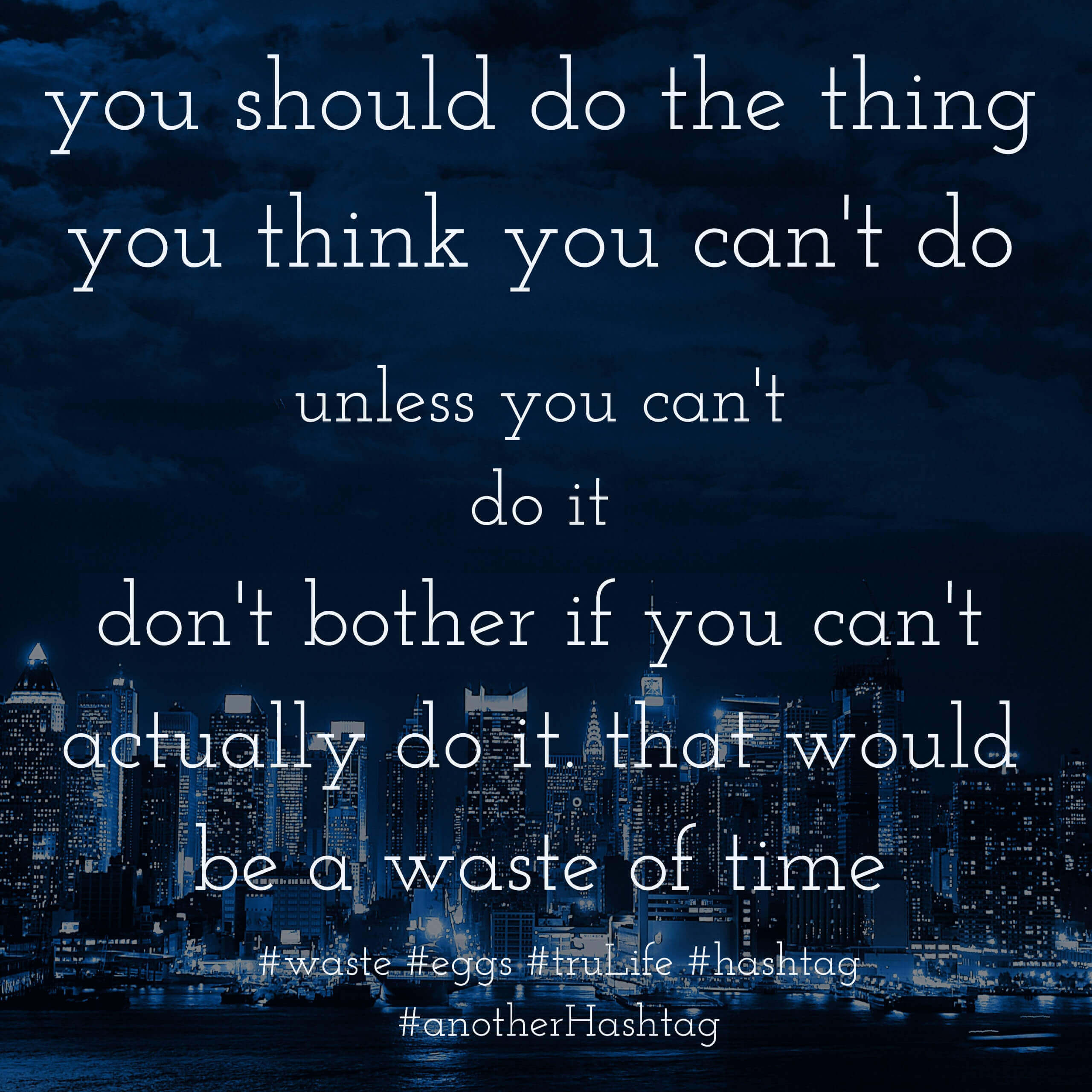 LIFE IS SHORT AND BENDY LIKE A BROKEN RULER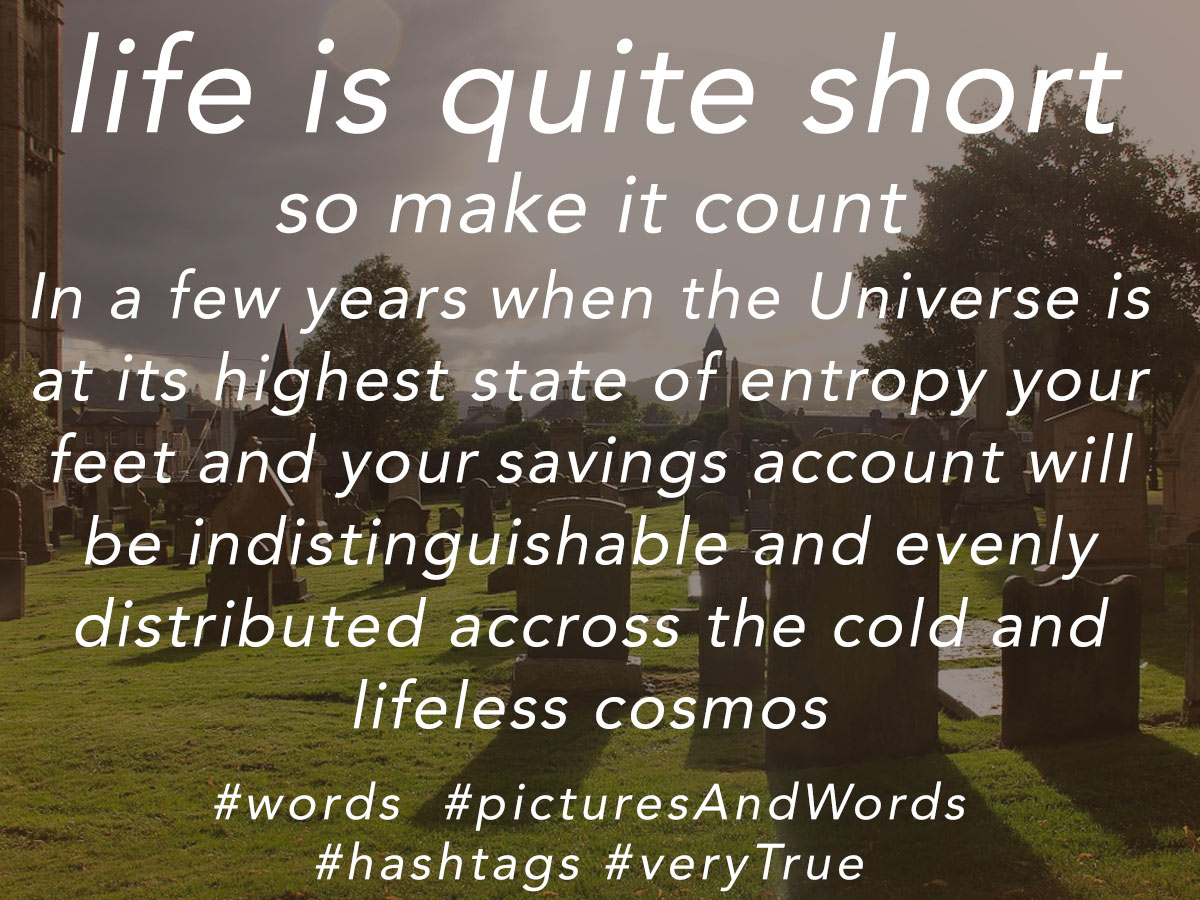 DON'T WORRY, IT WAS PROBABLY FATE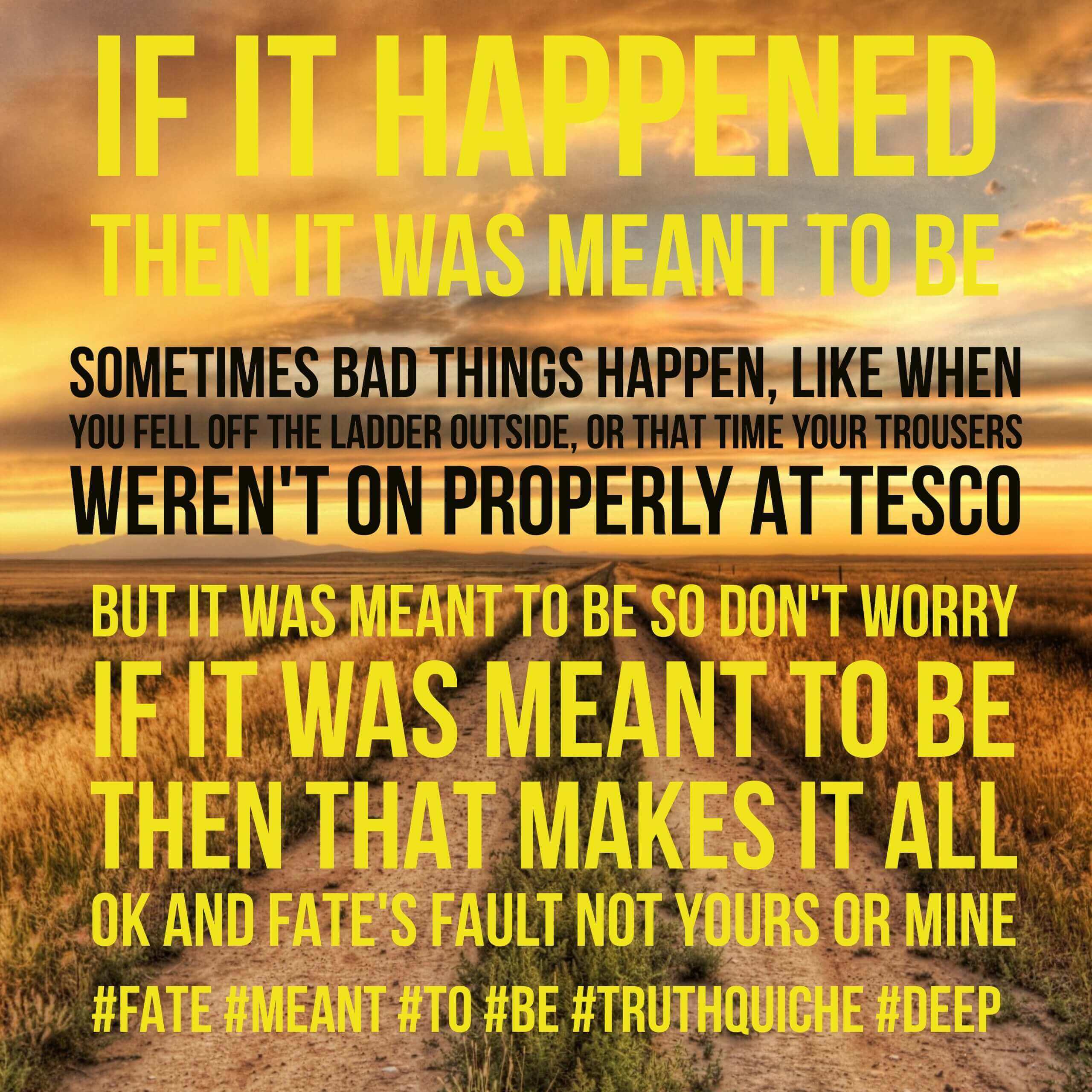 AIM FOR A STAR, BECAUSE YOU ARE AN ANGEL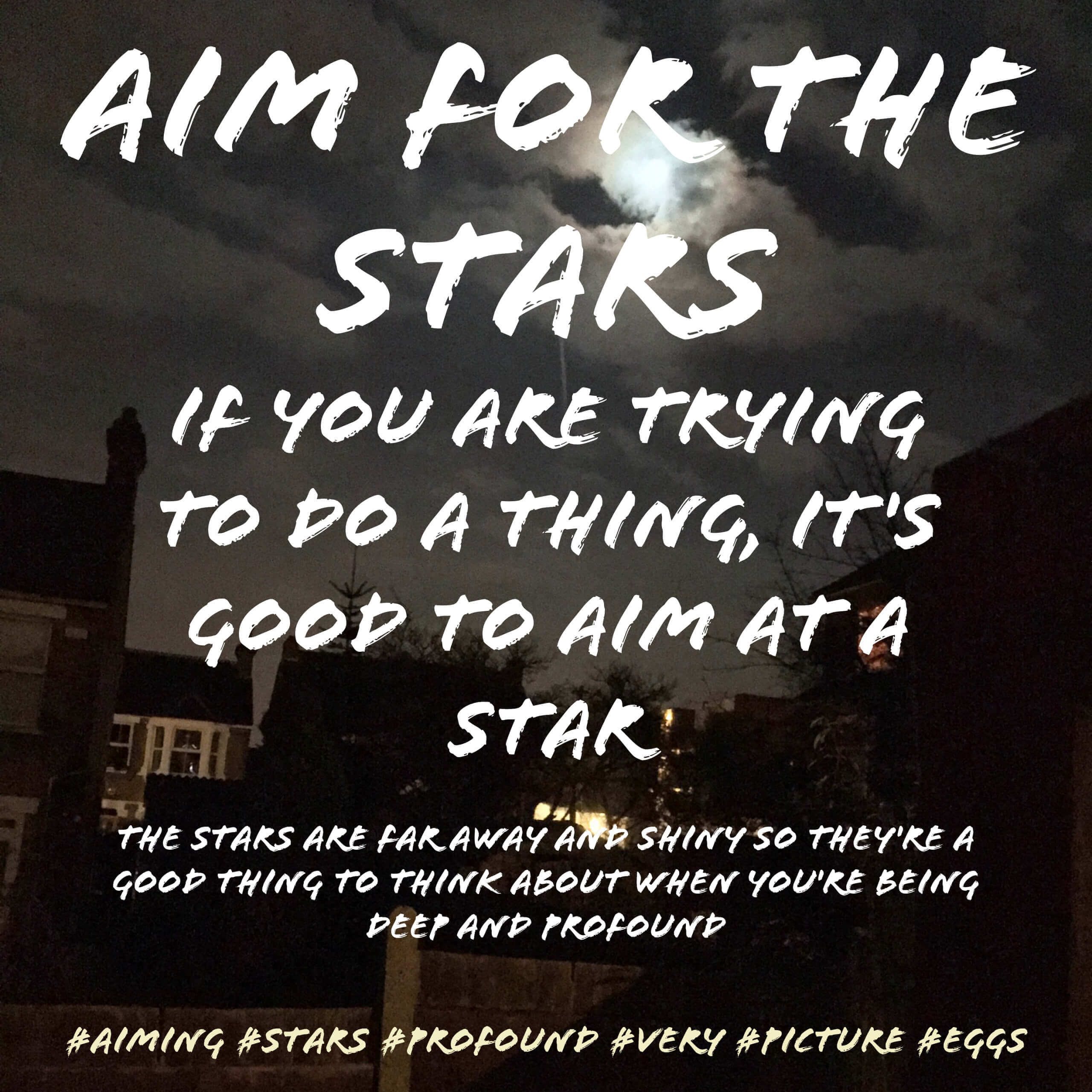 POINTLESS AND ALONE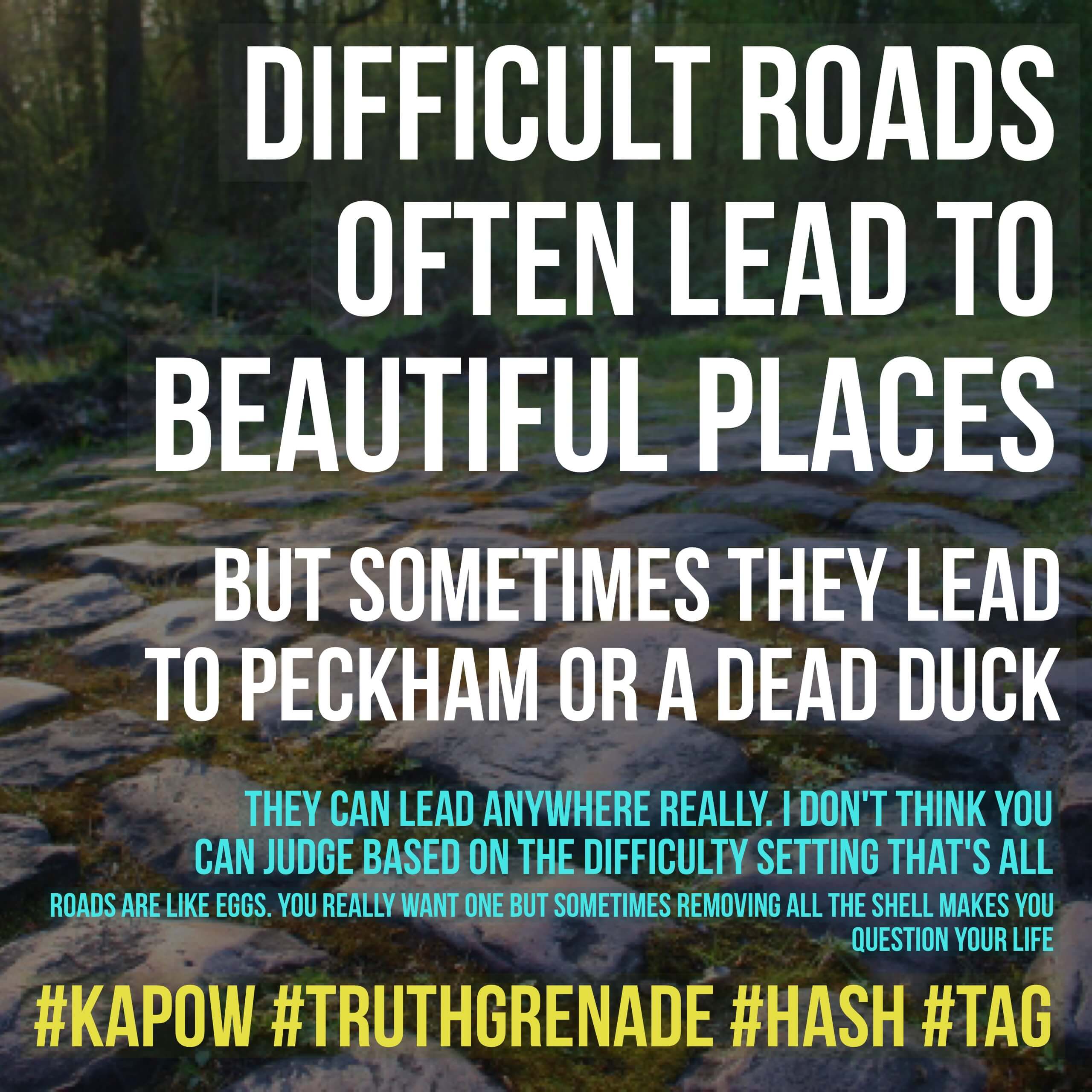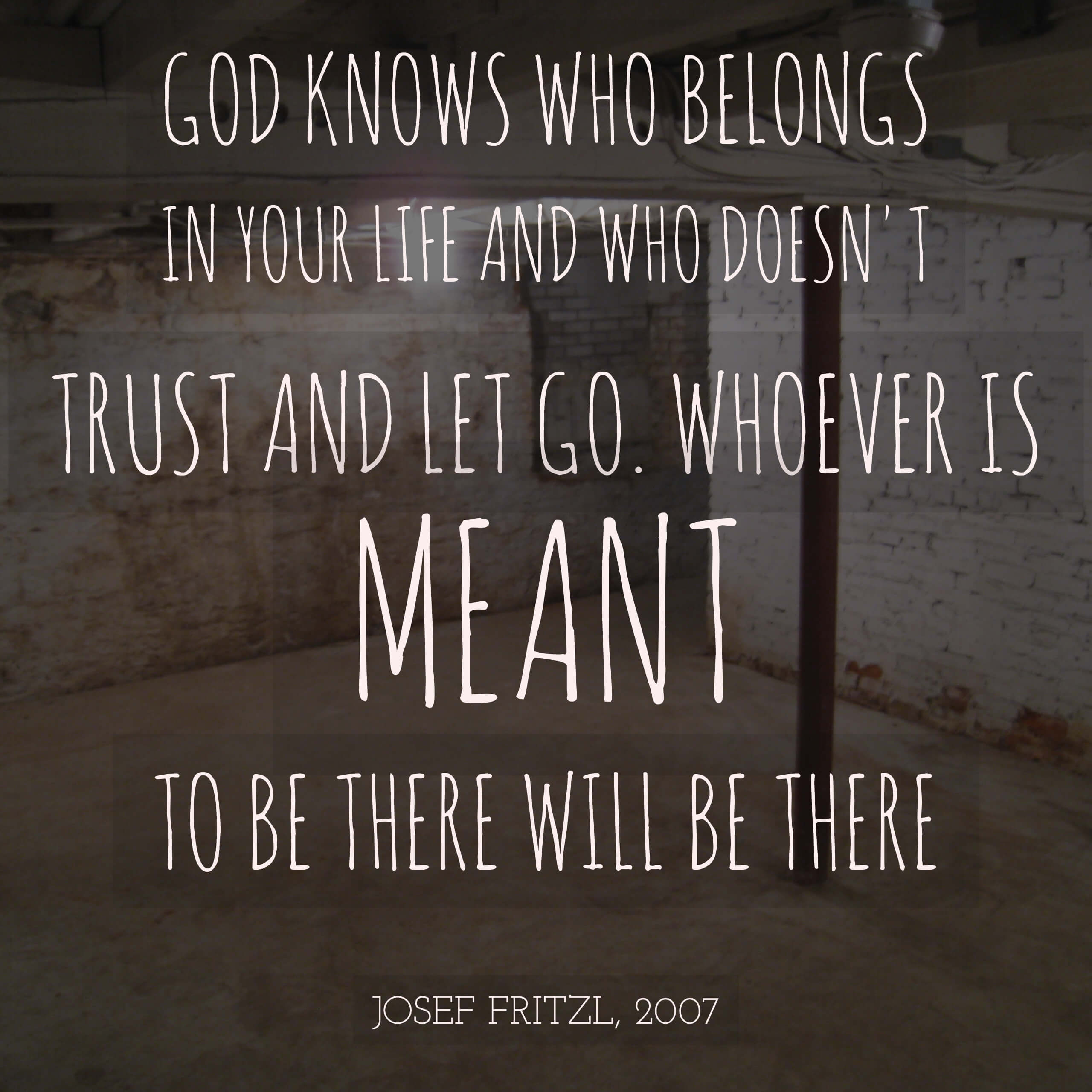 FALLING DOWN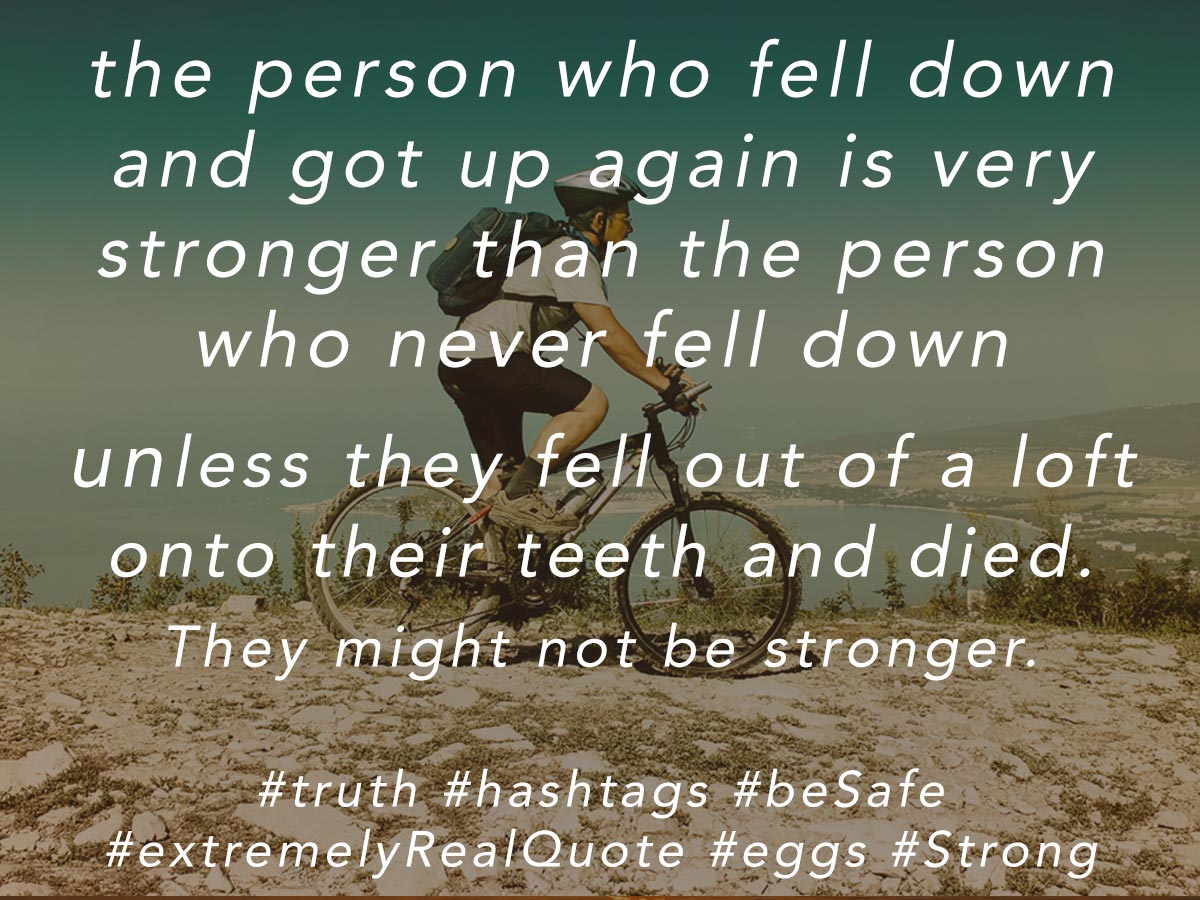 LONELY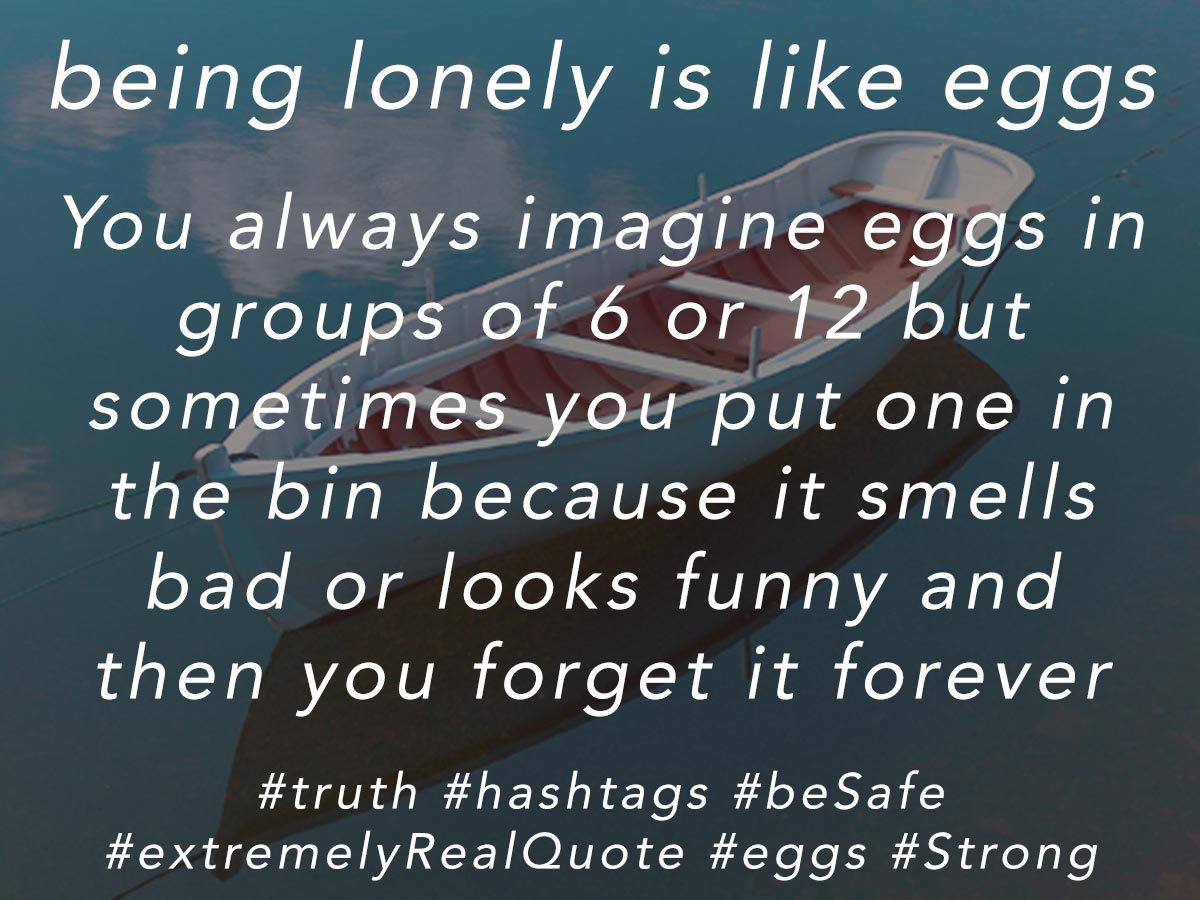 TRY TO BE THE STRONGEST YOU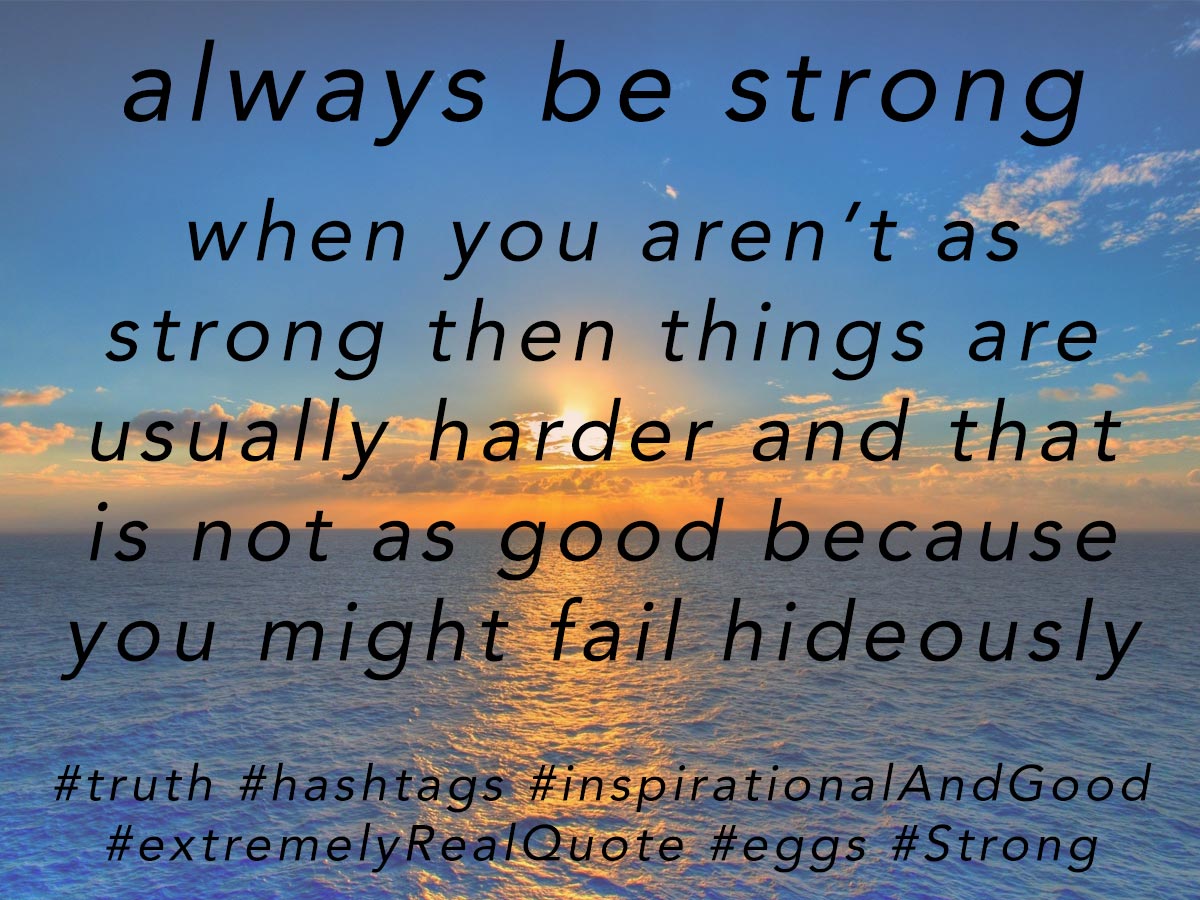 YOU ONLY FAIL WHEN YOU TRY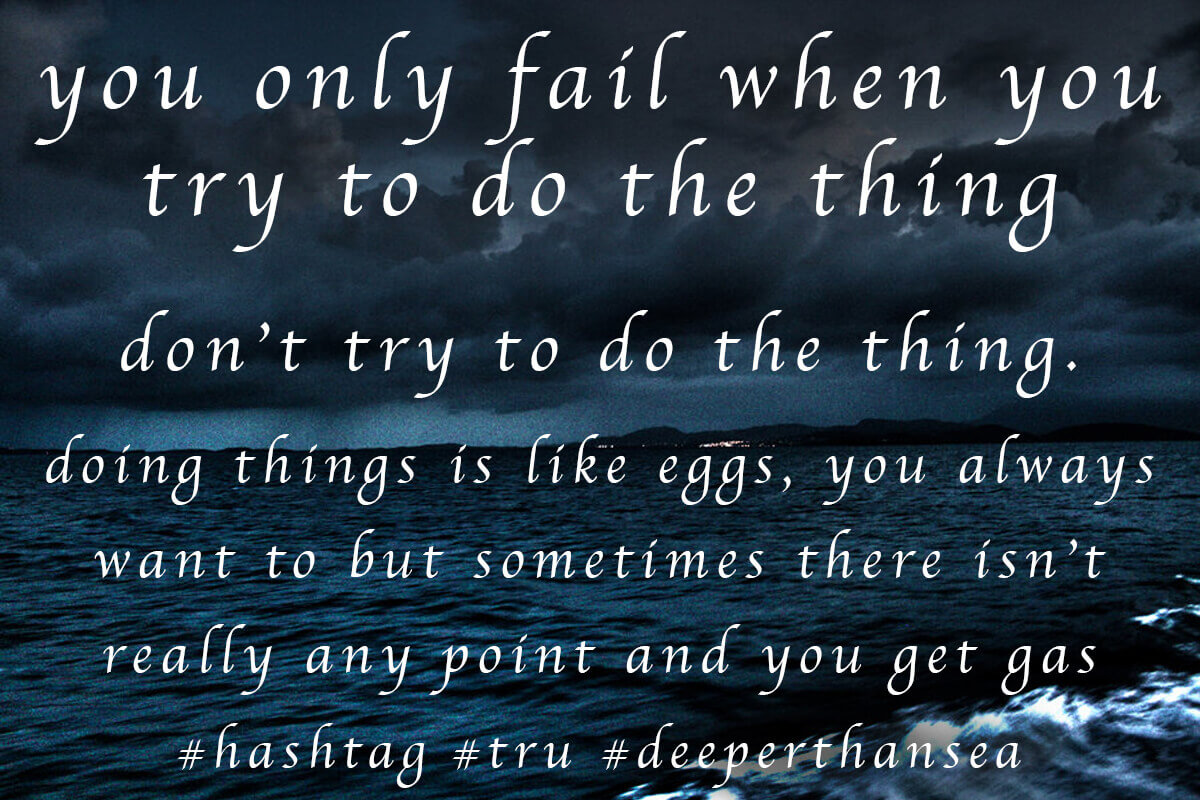 DON'T WORRY ABOUT THE FAILURE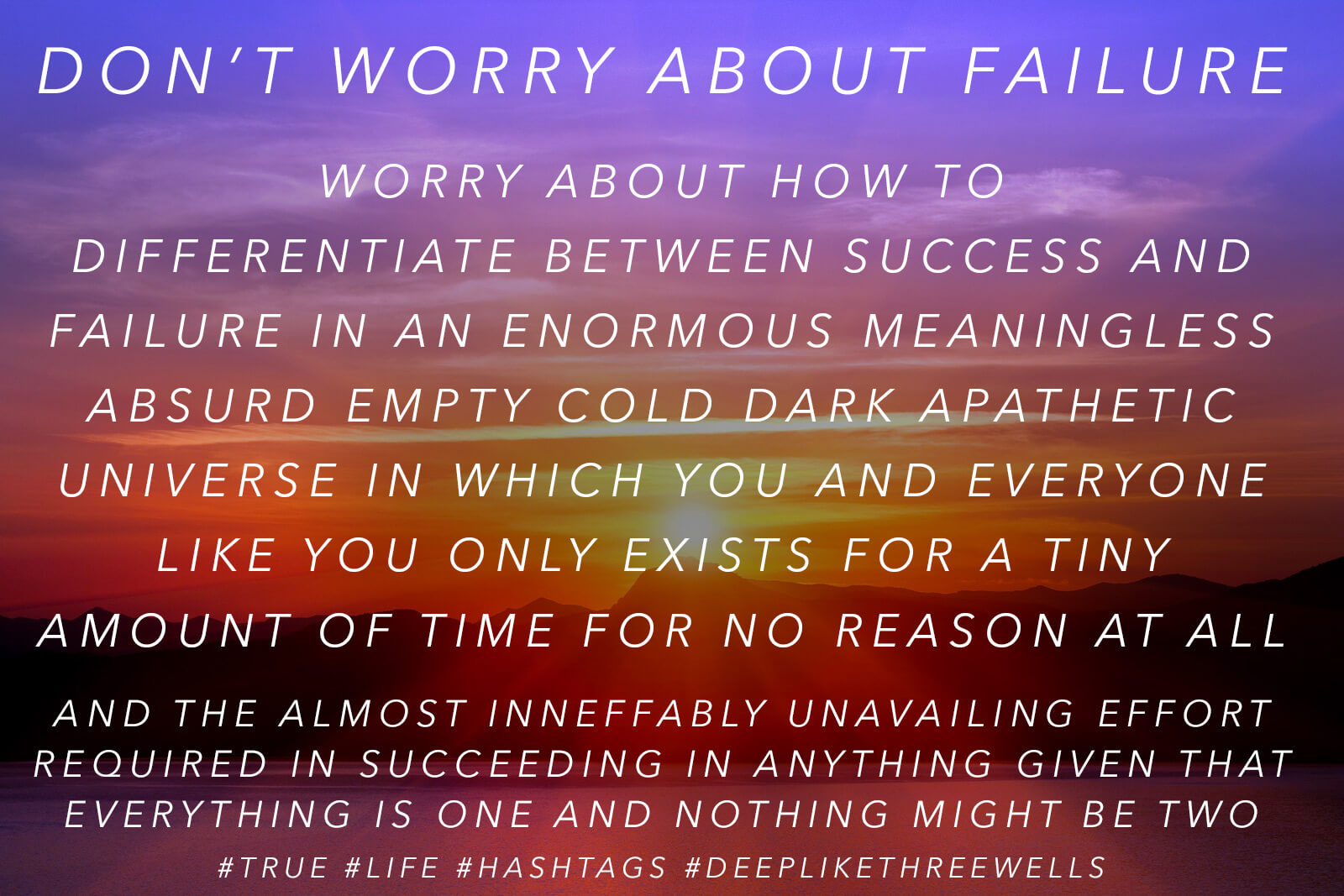 NEVER GIVE UP ON YOUR DREAMS, OR PETS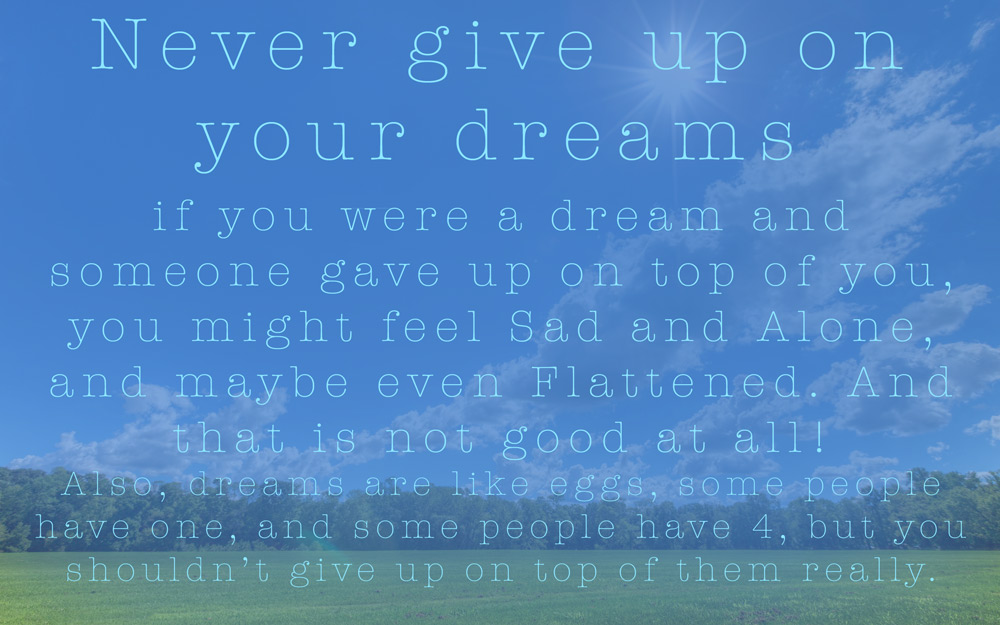 DON'T WORRY ABOUT THE FAILURE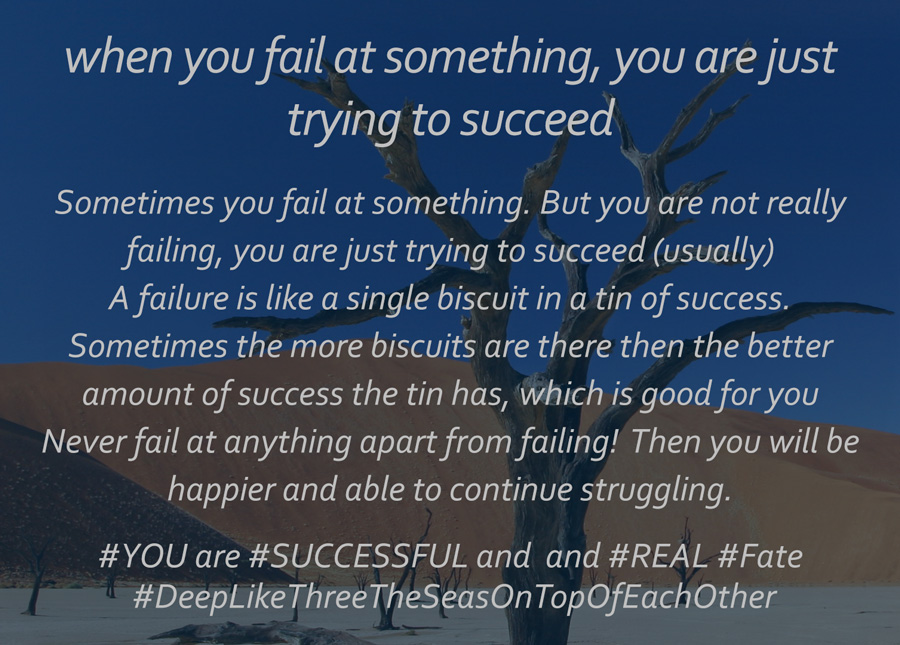 NEVER REGRET TOO MUCH
nothng you did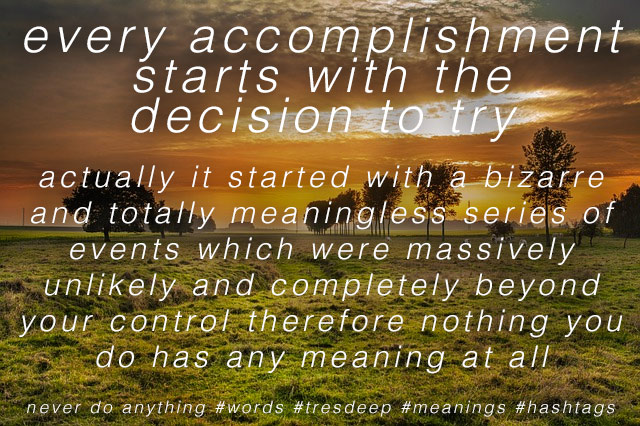 When the life isn't that easy, read some Meme Kittens hashtag hashtag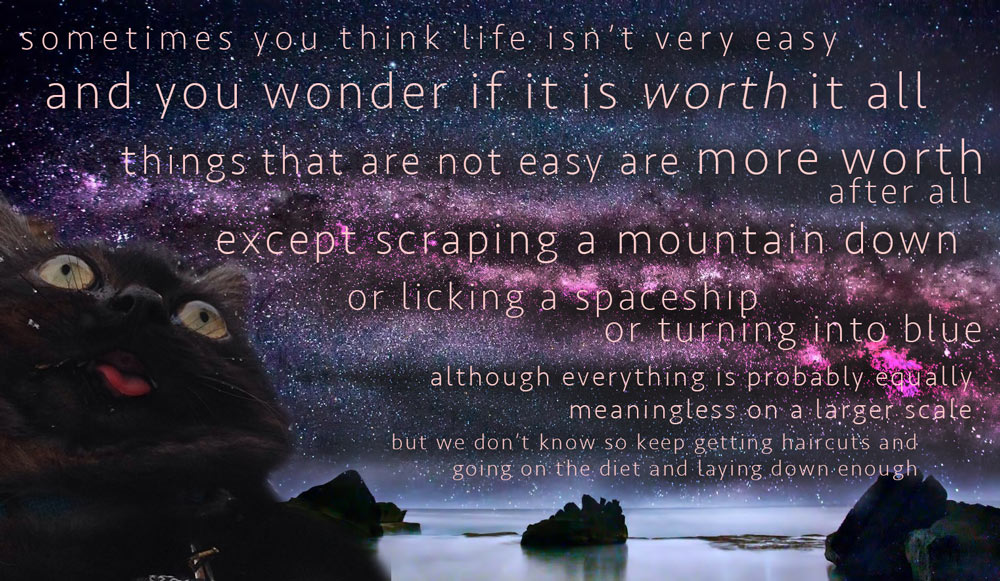 Try and keep going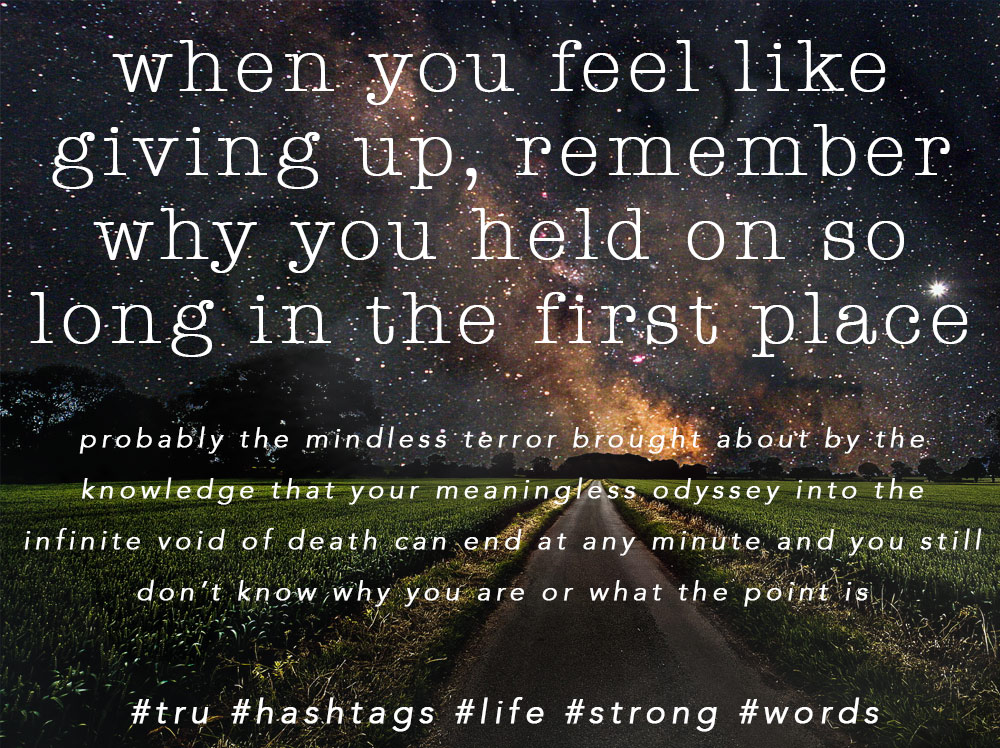 Be somebody who makes somebody feel like somebody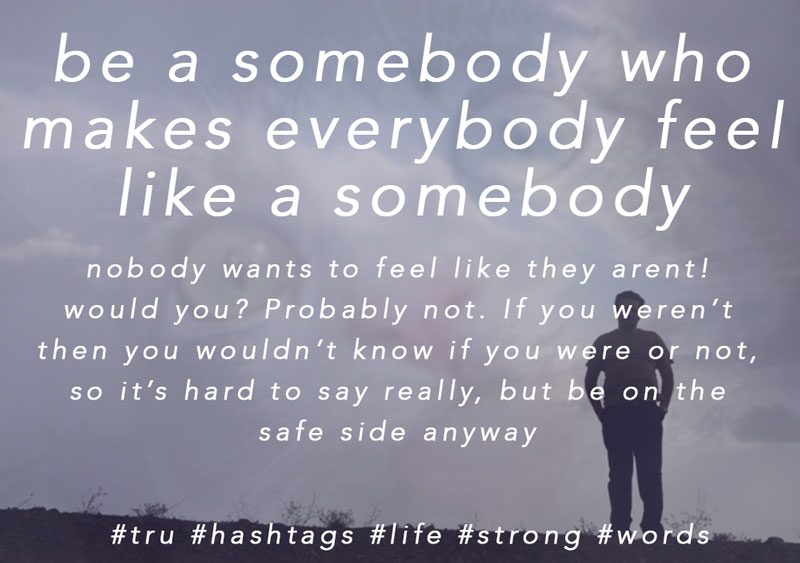 What doesn't challenge you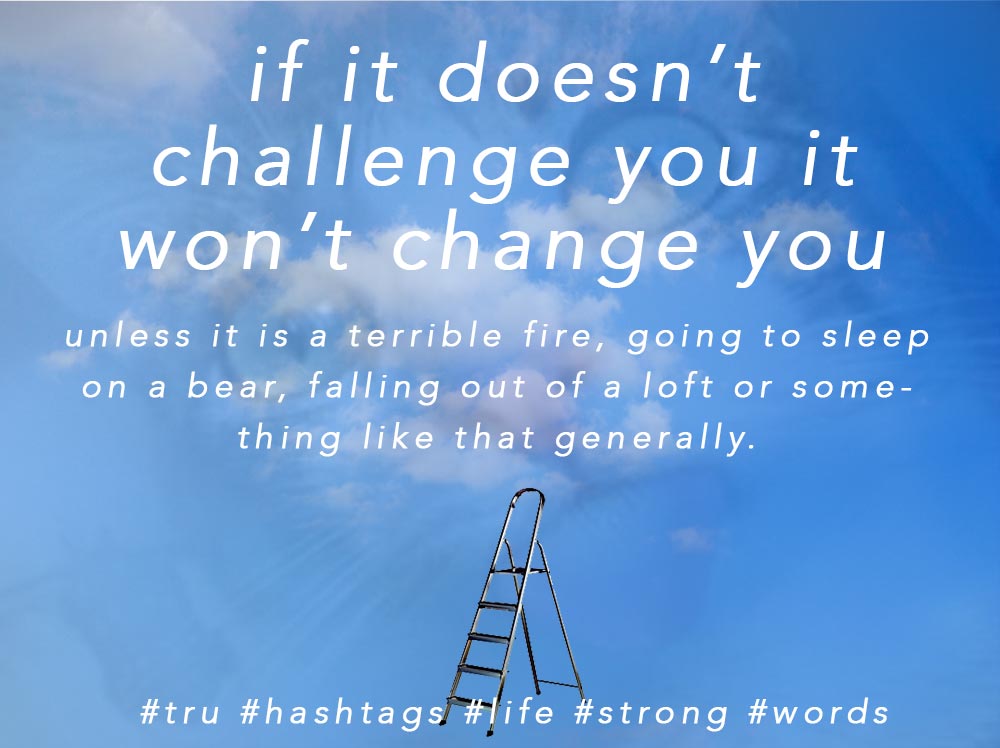 Try and be Now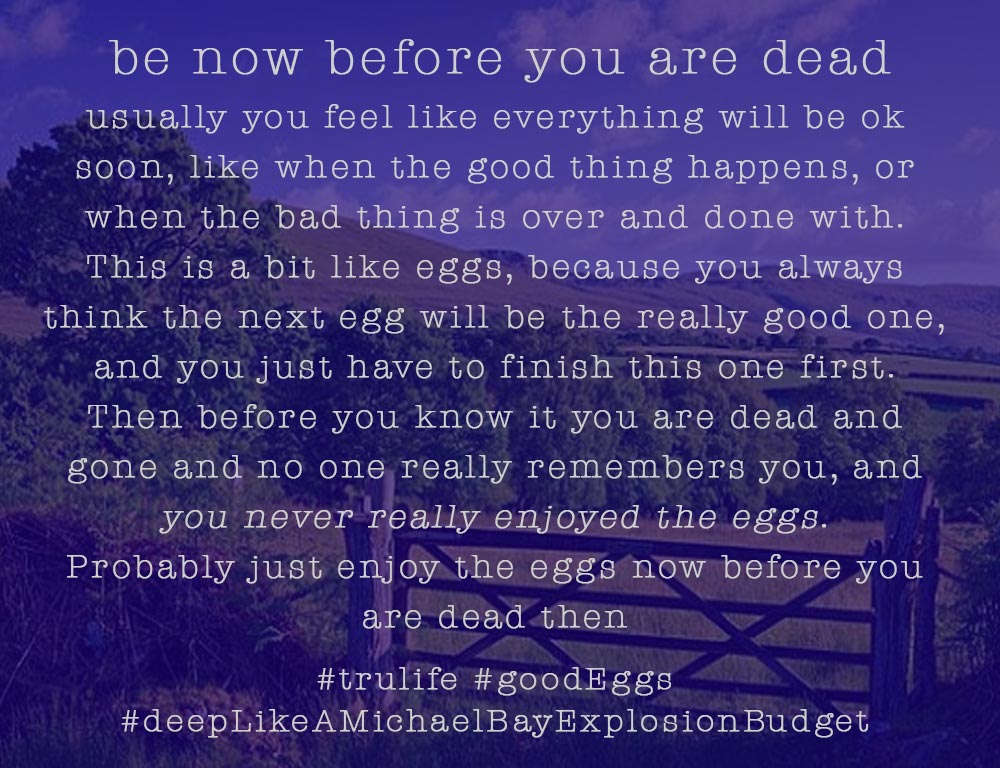 The people who deserve you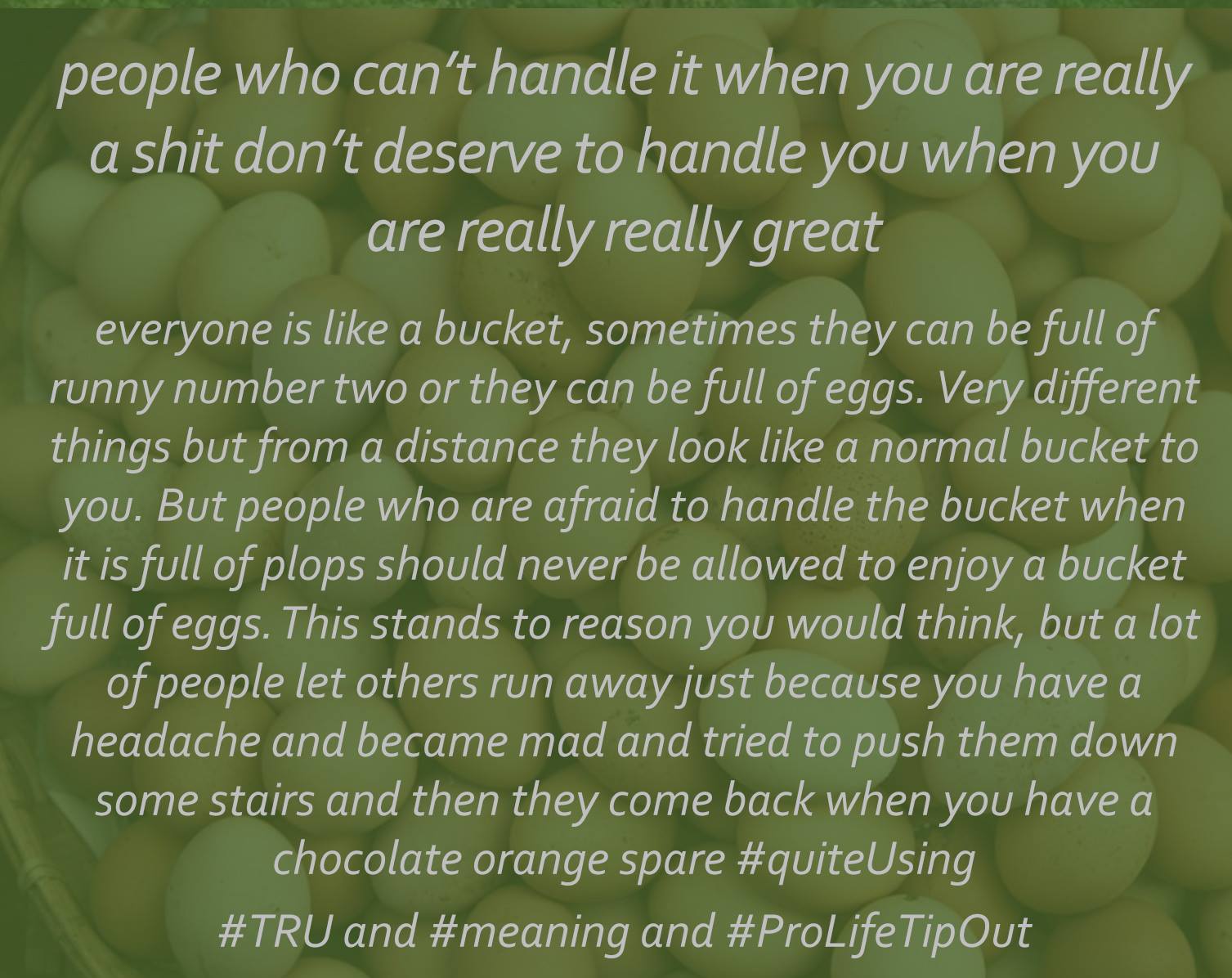 Everyone is a people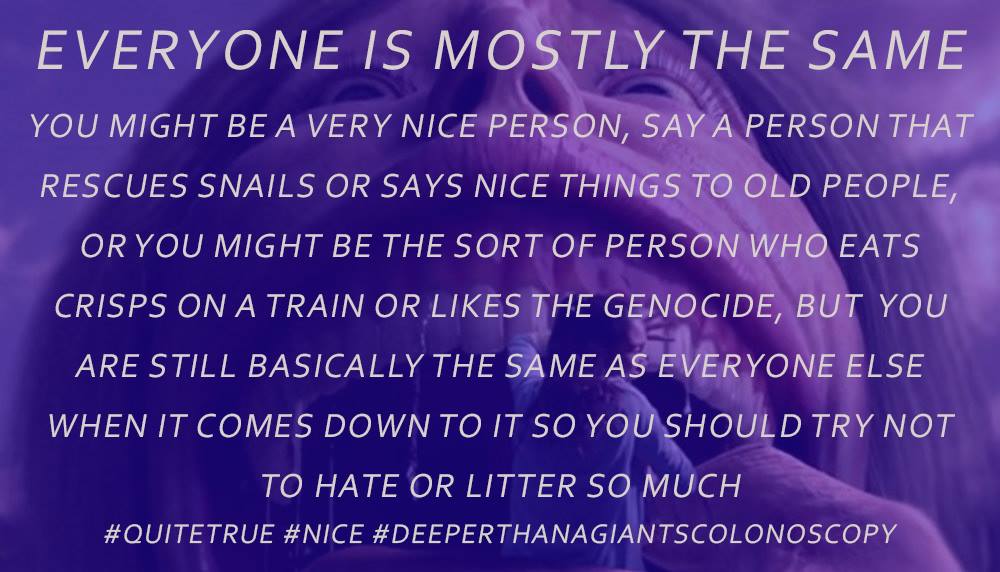 You Have To Believe To Achieve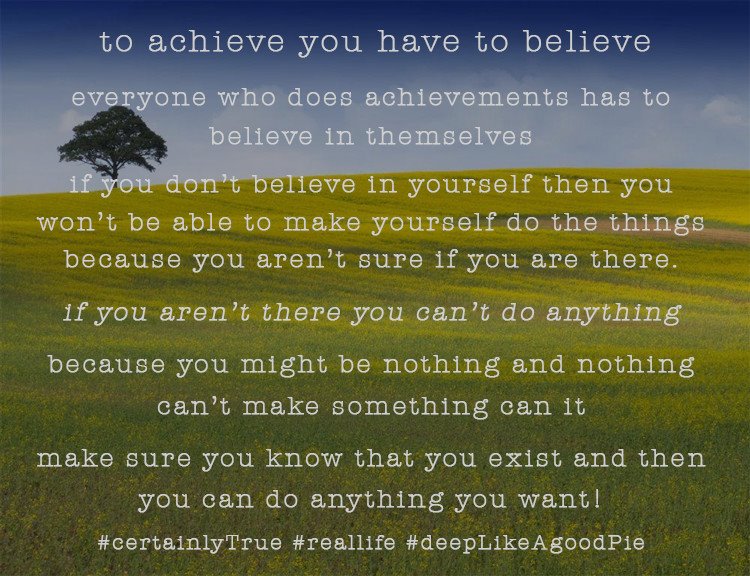 Never ever change or not be YOU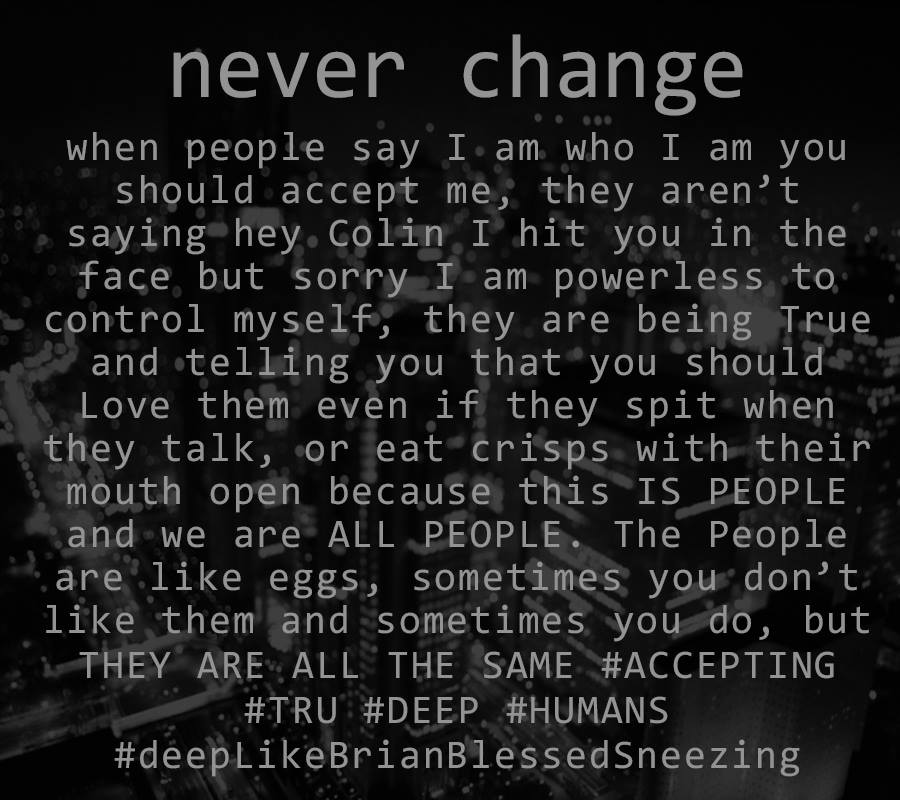 People Around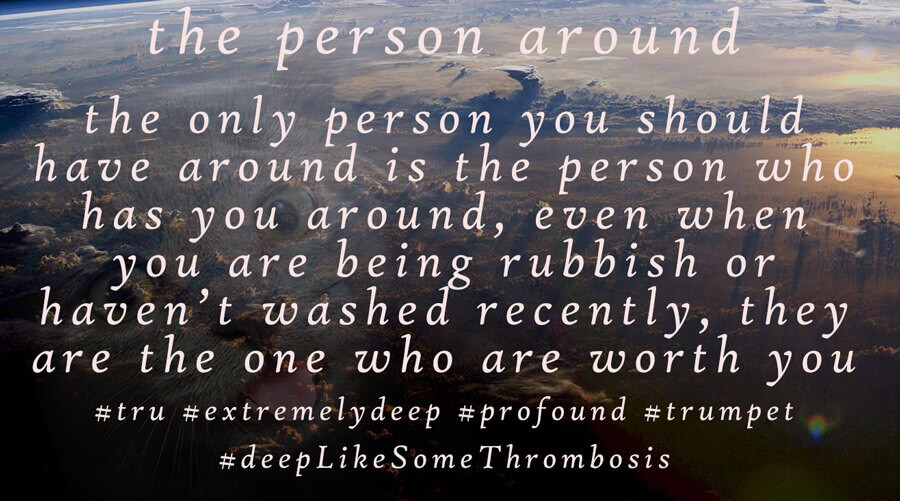 Ashamed to be rubbish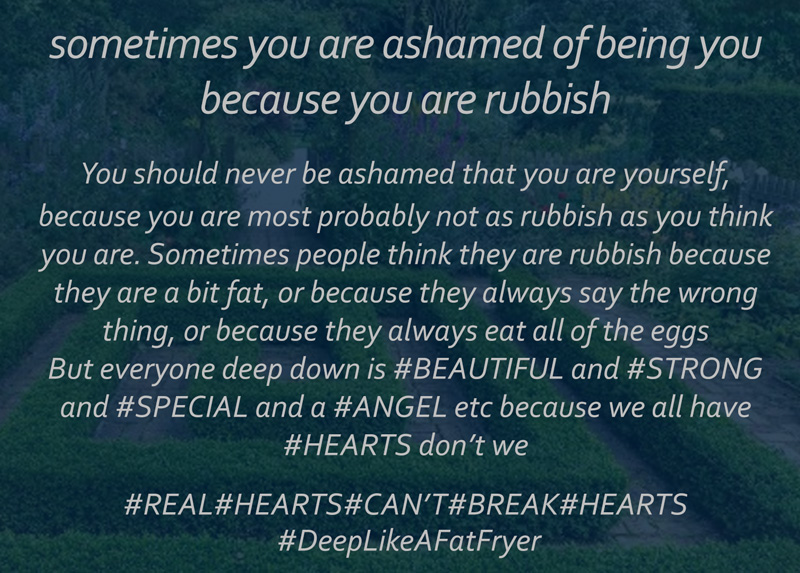 Always Believe in You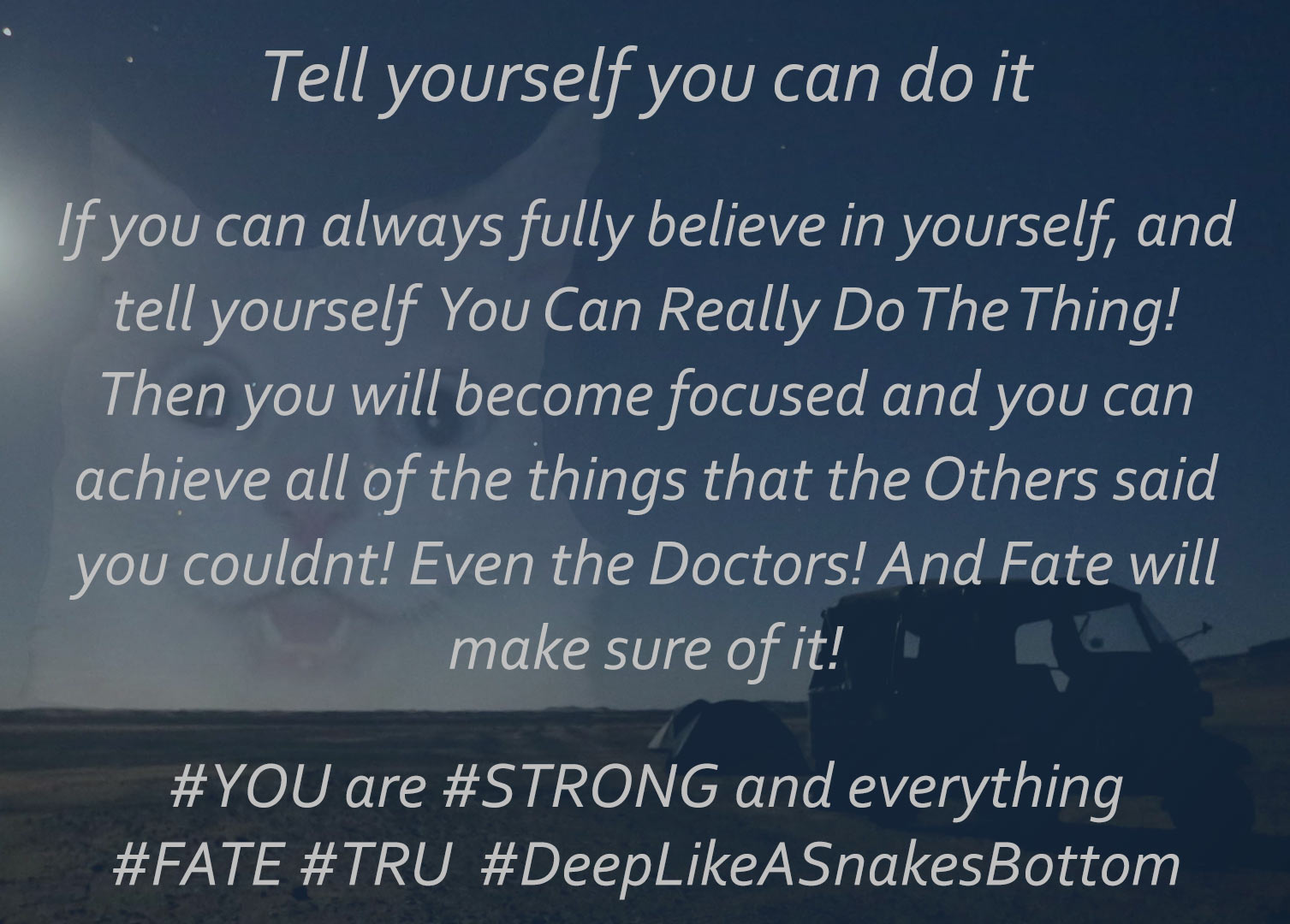 Always Be You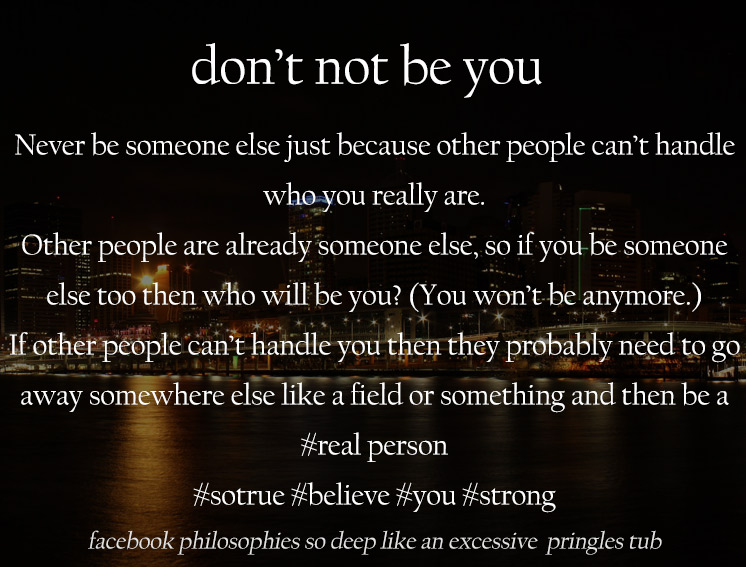 Not Everyone Is Your Friend